Get ready for the Big Amazon Dates 2022
These are the big Amazon Dates 2022. Savvy sellers will be preparing campaigns well in advance to achieve higher sales throughout the year.
Amazon is the largest online marketplace on the planet. Whilst dates such as Christmas, Black Friday and Prime Day are well publicised high-sales periods on the marketplace, Amazon also has year round sales opportunities that sellers can capitalise on.
In the UK, these big dates include Valentine's Day, Easter, Mothering Sunday and Halloween. However, there are other 'celebration' days, and months, taking place in 2022 that could help to boost your sales depending on your product or brand. For example, if you sell gym wear International Yoga Day might be a nice tie-in as could World Chocolate Day.
The big one to look out for is the Queen's Platinum Jubilee Celebrations. This will be a national celebration in the middle of the Brit's summer. Think garden parties, BBQs, community get-togethers, and long-weekend festivities. A union jack flag/mug/teapot anyone?
Although these big Amazon dates won't affect everyone's online trading, if your product is relevant, properly planned, and promoted creatively through Amazon advertising then you could see a welcome spike is sales.
UK Big Amazon Dates 2022
Here are a few suggested big Amazon dates for your 2022 UK sales calendar.
February Amazon Dates
Thanks to Valentine's Day (14th), sales of flowers, cards, gifts and jewellery enjoys a boost. Whilst not huge in the UK, Chinese New Year falls this month (1st) as does Random Acts of Kindness Day (17th), which might have started in the US but its popularity is growing.
March Amazon Dates
This month hosts International Women's Day (8th) and St Patrick's Day (17th), which should be busier now Covid restrictions have eased. Mother Sunday (27th), and the days leading up to it, is a well-established peak sales period.
April Amazon Dates
Another big traditional date is Easter (15th), also landing this month is the Queen's birthday (21st) although expect bigger royalty-related sales during the official Platinum Jubilee Celebrations in June.
May Amazon Dates
The Spring Bank Holiday weekend (27th) should boost trading in garden goods, all-things barbeque, plus sales in food and drink.
June Amazon Dates
Firmly now on the yearly calendar, Pride Month takes place in June whilst The Queen's Platinum Jubilee (2nd – 5th) will see a four-day bank holiday. There will be lots of party planning good, BBQs and garden party wares in demand.
British Flowers Week (6th) also finds itself in June as does Father's Day (19th), World Yoga Day (21st) and Armed Forces Day (25th).
July Amazon Dates
World Chocolate Day (7th) gives an excuse to indulge a sweet tooth whilst International World Friendship Day (30th) could see another boost in gifts, cards, and maybe wine?
The date for Amazon Prime Day has not been released yet. Despite it being moved to different months during the Covid Pandemic, we predict the date for Amazon Prime Day 2022 will return to July. Expect it to take place around mid-July 2022.
August Amazon Dates
The summer bank holiday falls this month (29th), and everyone will be hoping for a last bit of fun in the sun.
September Amazon Dates
Autumn starts this month and it's back to school. It's also the time people start cosying up at home, lighting fires, or thinking about installing a stove (DEFRA-approved, of course).
October Amazon Dates
Another big date on the calendar, for all things spooky-related, is Halloween (31st). Black History Month also lands this month, again a US-import that has become culturally important in the UK.
November Amazon Dates
It might be over 400 years since the Gunpowder Plot, but the Brits still like a big bang on Guy Fawkes Night (5th). Later in the month, Black Friday (27th) and Cyber Monday (30th) start the festive-buying frenzy that leads up to Christmas.
Black Friday (27th) is the big Amazon date to remember here. Sales peak on Amazon on this weekend, with many UK bargain hunters often completing their Christmas shopping in one day.
December Amazon Dates
The last big date of the year is Christmas (25th). Note that your Christmas inventory needs to be with Amazon no later than the 2nd. Also be aware of the last postage day so that Amazon can get your goodies to you before Christmas.
Amazingly, the last delivery date for Christmas purchases is December 23rd. But, if you have Amazon Prime, you may be able to get some gifts as late as Christmas Eve! The delivery date will be outlined to buyers before they purchase so they can double check if it will arrive in time for Christmas.
January Amazon Dates 2023
January is still a month for which many people wait to spend their money on post-Christmas bargains in the January sales. It's a good time to run promotions and get rid of unsold stock and large inventories.
Amazon is also running 'Republic Day' in some large territories. Presumably a way to drive more sales in this month around the World. As with all big Amazon dates, expect it to spill over into the UK anytime soon.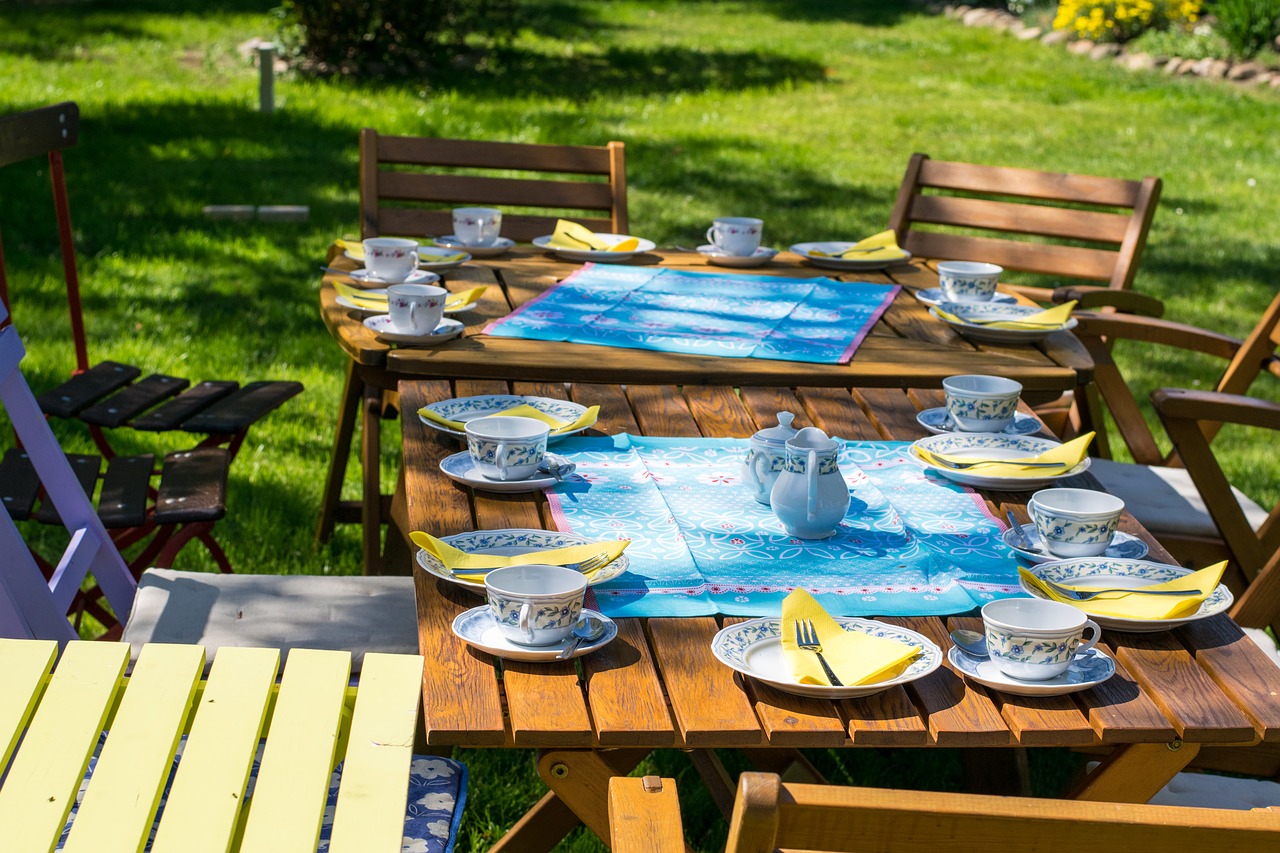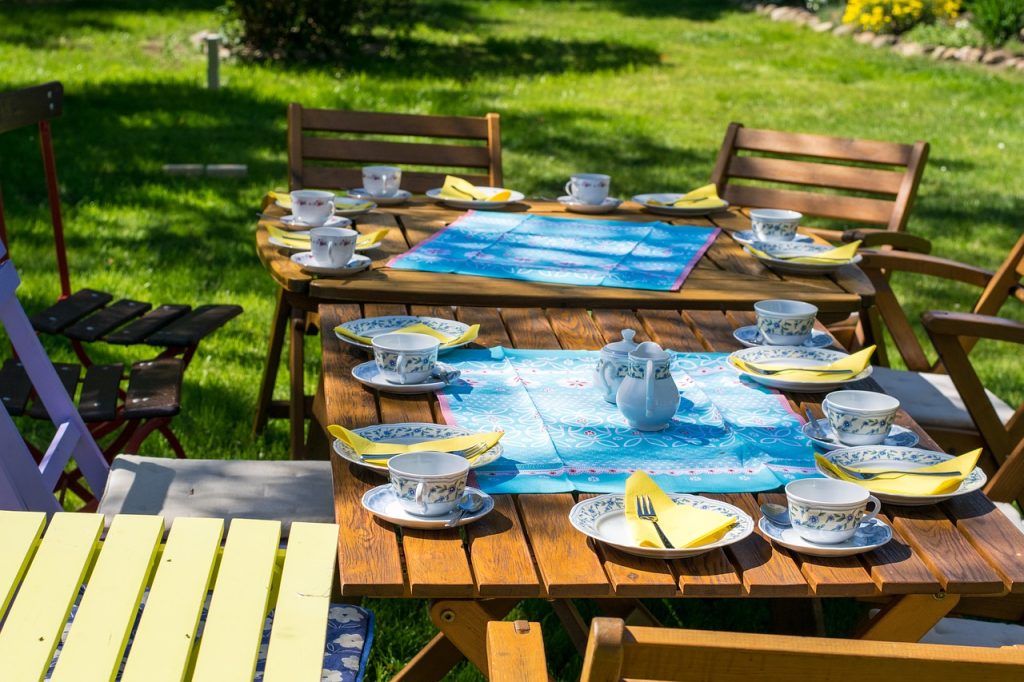 Successful Amazon Selling Throughout the Year
It's up to you how you pitch your advertising to tie-in with these big dates on Amazon. However, it can be helpful to follow these tips:
Avoid buying seasonal products (i.e. Christmas gifts) as you will be limited to selling these goods for the rest of the year.
Instead, tie your products to the big dates and think of creative ways to sell. For example, if you sell stationary add a 'back to school' discount code for August/September.
If your products are seasonal (i.e. barbeque) make sure you have your inventory in place for when the online orders start to come in. Aim to reduce your stock gradually as the season progresses, remember Amazon charges extra for inventory in November and December.
Need help preparing for the big Amazon Dates in 2022 
Whatever you're selling, and whatever the date or season, use creative advertising, social media and special offers to get your sales moving.
Proper inventory planning can help you make the most of big calendar dates. However, it is essential to start planning months ahead.
For more information on how Amazon can help you make the most of big dates, please reach out to the Optimizon team.
---
Featured image courtesy of Pixabay tigerlily713 and inner content image ThorstenF (CC licence).