Gain more Sales on Amazon with Total Brand Control
We are experienced and highly successful Amazon Optimisation Consultants who understand the Amazon Marketplace and know those special secrets to rank products on the 1st Page of Amazon search results.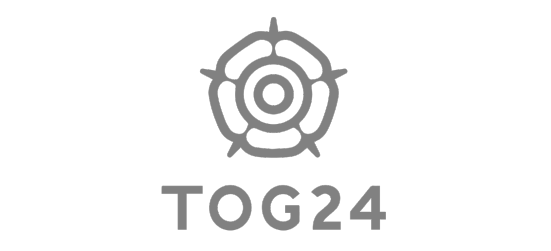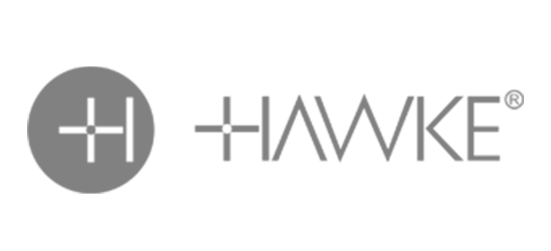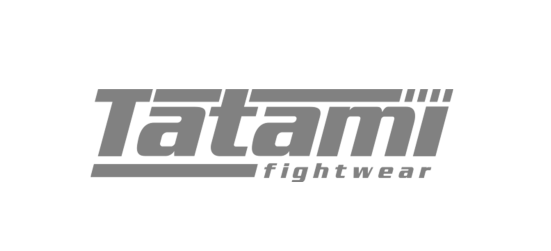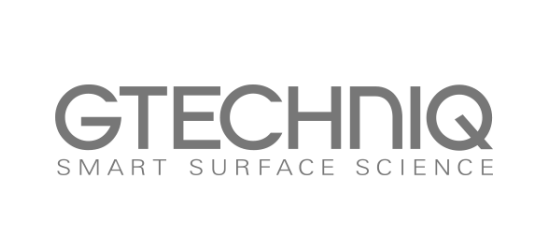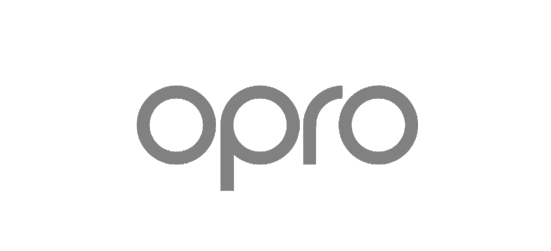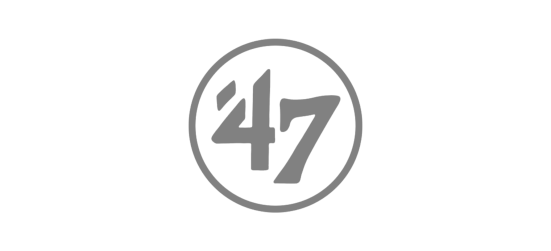 Working in true partnership with your business, OptimiZon can help you achieve exceptional growth in product sales. Plus, because you are in total control of your brand and pricing, this means greater profits.
44%
of Amazon customers are Amazon Prime members
30m
of Amazon customers use Amazon Mobile to shop
37,500
robots are in operation in Amazon warehouses
£2,500
is the average annual spend of an Amazon customer
Welcome to OptimiZon – we're here to help!
Are you selling on Amazon but not getting the sales you deserve?
Do you have market leading products that don't appear at the top of the listings?
Would you like to retain control of your brand and pricing thereby increasing profits?
Do you have products you want to sell but are unsure how to get started?
Do you need help with product and pricing strategy, profitability and fulfilment forecasting?
Are you getting the right number of product reviews?
How are you handling customer service and inventory?
Would you like help with FBA so your products qualify for Amazon Prime?
As a full service agency OptimiZon has helped clients with all of the above.
It's a Win/Win;
Because we work on a commission only basis* we don't make money unless our clients do and therefore OptimiZon's success is directly dependant on yours!
(**listing creations and set up are charged at a small nominal rate to cover costs)
Our philosophy is simple;

we help you generate more sales on Amazon whilst keeping control of your brand.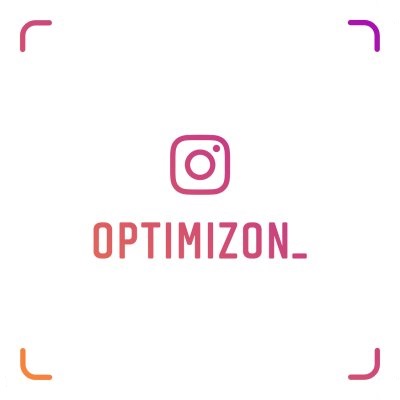 Scan our name tag above to follow us on Instagram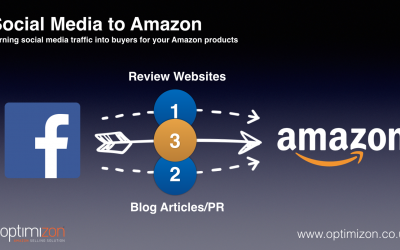 If you have your products listed for sale in the marketplace of this online giant, you'll know that just having your product listed doesn't guarantee sales; the Kevin Costner "Field of Dreams" mentality, if you build it they will come, doesn't fit here! We must...
read more
Getting in touch is easy! Click the button below to request a call back from one of our Amazon Selling Optimization Specialists.