When you're serious about maximising your sales on Amazon, paid advertising is the best way to get your products in front of potential customers. A few years ago, organic search may have been enough, but now the marketplace is crowded and competition is fierce. Every year our clients spend over £1m on Amazon advertising. We offer two types of Amazon PPC advertising – traditional and programmatic.
Traditional Amazon PPC advertising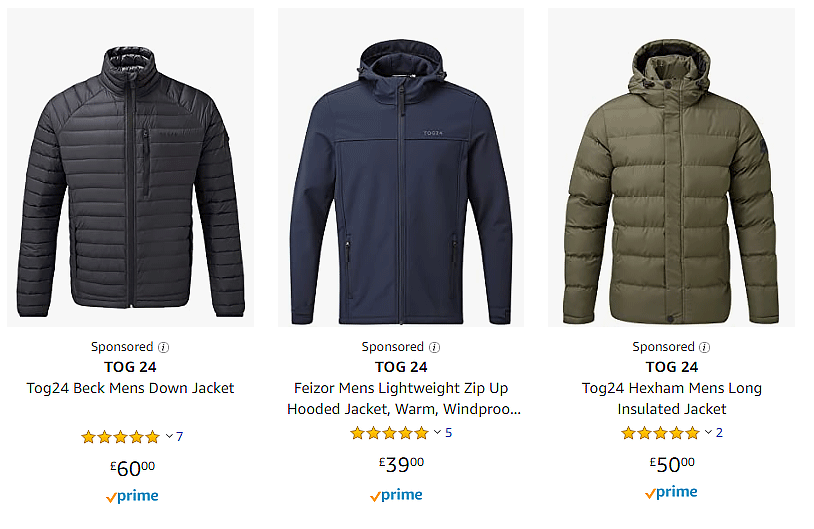 Traditional Amazon advertising includes Sponsored Products, Sponsored Brands, Display Ads and Video Ads. Unlike Google display or PPC ads no copy is required for Amazon Sponsored Brand or Sponsored Product ads. Amazon creates a native-looking ad from your title and image.
Sponsored Product Advertising helped our client TOG24 enjoy a record number of sales on Amazon.
The ad can be bought to give you a guaranteed number of impressions at a fixed price or Pay Per Click, an auction-based model in which you agree a price only pay when a shopper is sufficiently interested in your product or brand to click on the sponsored ad.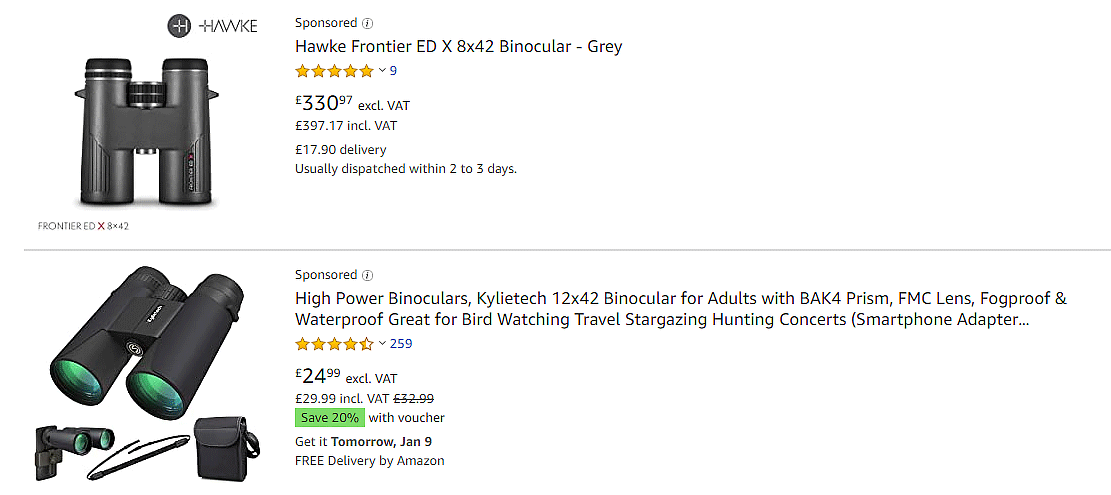 In this example Hawke has won the auction to be placed above a competitor on the Amazon listings page. They will only be charged if a shopper clicks on the ad.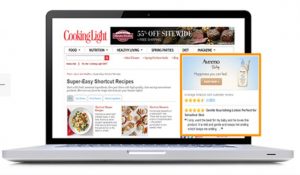 If you are on Seller Central you can buy ads on Amazon, IMDb and other sites owned by Amazon.
If you are on Vendor Central you can also target your audience on third party sites.
Simply put, this is a method of using software to buy ads. It is by far and away the fastest growing area of digital advertising worldwide. It has become popular because it's efficient and delivers an outstanding return on investment.
However, the software alone cannot get results. It also requires the skill and knowledge of human beings to plan and optimise the campaigns. Our programmatic experts can buy your video and display ads via the Amazon Demand Side Platform DSP (formerly Amazon Advertising Platform or AAP).
How Amazon Programmatic Advertising works
Amazon is unique in being both a retail channel and a media publisher through some of its other sites like IDMb. This gives Amazon billions of real-time customer insights. That data is used in milliseconds to let you to deliver precisely tailored messages to relevant audiences when they're browsing the internet. When someone clicks on a web page, an auction takes place between you and your competitors to decide whose ad will appear. This all happens in milliseconds while the page is loading.
Ads delivered in this way create positive experiences for your customers, as you are reaching them just at the moment when you know they'll be interested.  Their behaviour helps to indicate where they are in their buying journey.  Amazon defines these stages as Awareness, Consideration, Purchase, Advocacy and Loyalty and ads can be fine tuned for maximum effectiveness.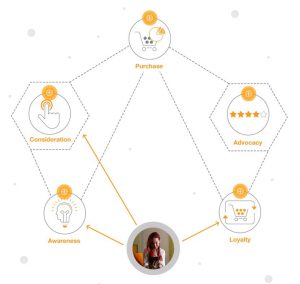 Advertising through the Amazon DSP (formerly AAP)  also gives you valuable knowledge about how your shoppers use different devices and how they behave when they visit Amazon and other websites owned by the shopping giant such as IDMb. The metrics you get back are like gold dust, allowing you to make informed business decisions on issues that go way beyond just the ad campaigns.
Want better results for your Amazon listings?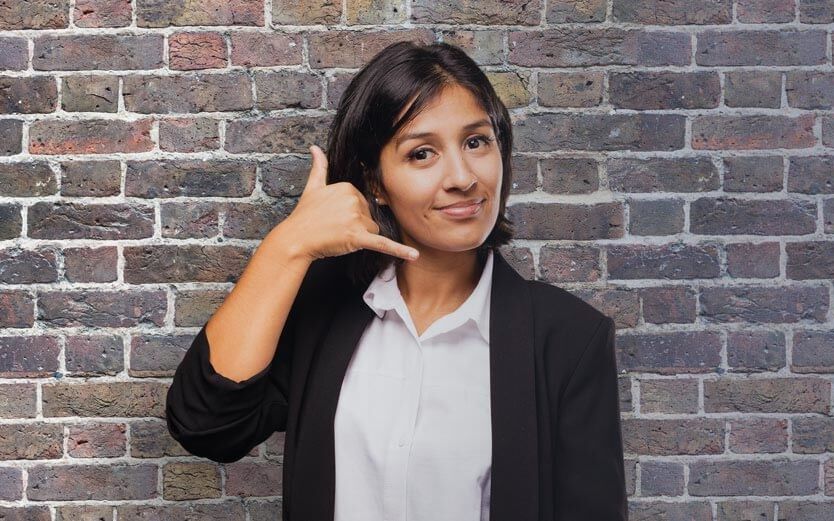 A well-structured ad campaign with well-optimised listings is now the most effective way to achieve top sales on Amazon. If your advertising isn't helping you reach your business goals, get in touch now to find out how our teams can help.
Getting in touch is easy! Click the button below to request a call back from one of our Amazon Optimisation Consultants at Optimizon, UK.