When you're serious about maximising your sales on Amazon, paid advertising is the best way to get your products in front of potential customers. A few years ago, organic search may have been enough, but now the marketplace is crowded and competition is fierce. Every year our clients spend over £1m on Amazon advertising. We offer two types of Amazon PPC advertising – traditional and programmatic.
Traditional Amazon PPC advertising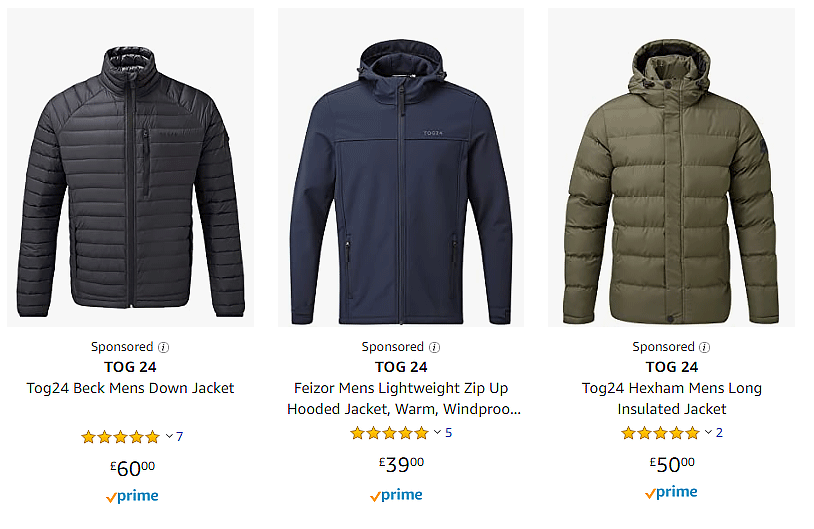 Traditional Amazon advertising includes Sponsored Products, Sponsored Brands, Display Ads and Video Ads. Unlike Google display or PPC ads no copy is required for Amazon Sponsored Brand or Sponsored Product ads. Amazon creates a native-looking ad from your title and image.
Sponsored Product Advertising helped our client TOG24 enjoy a record number of sales on Amazon.
The ad can be bought to give you a guaranteed number of impressions at a fixed price or Pay Per Click, an auction-based model in which you agree a price only pay when a shopper is sufficiently interested in your product or brand to click on the sponsored ad.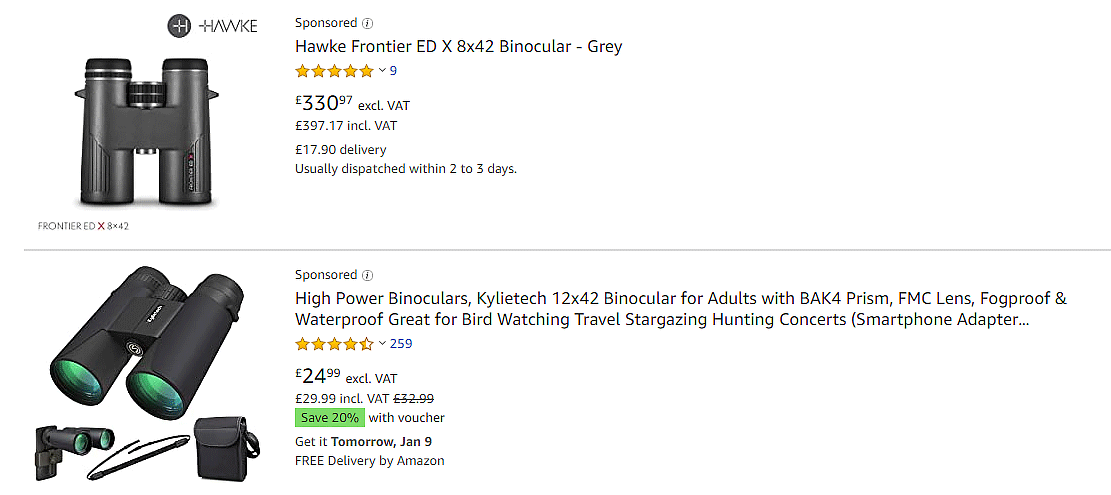 In this example Hawke has won the auction to be placed above a competitor on the Amazon listings page. They will only be charged if a shopper clicks on the ad.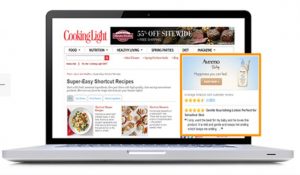 If you are on Seller Central you can buy ads on Amazon, IMDb and other sites owned by Amazon.
If you are on Vendor Central you can also target your audience on third party sites.
Want better results for your Amazon listings?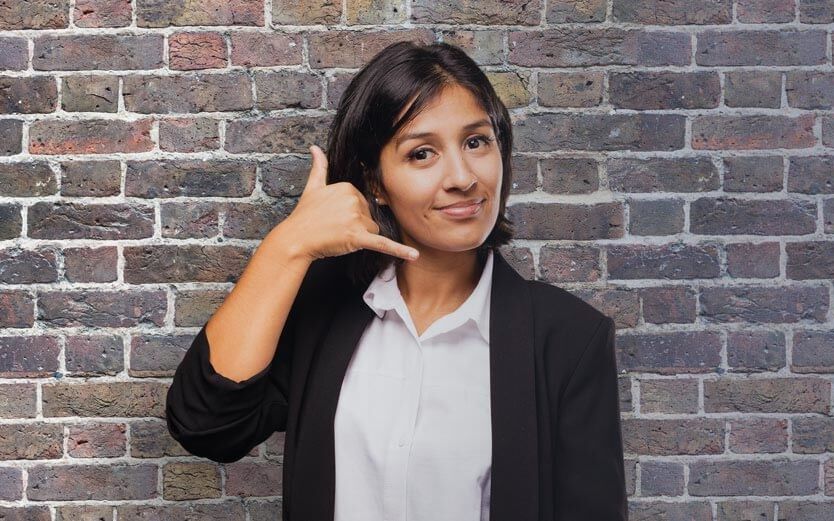 A well-structured ad campaign with well-optimised listings is now the most effective way to achieve top sales on Amazon. If your advertising isn't helping you reach your business goals, get in touch now to find out how our teams can help.
Getting in touch is easy! Click the button below to request a call back from one of our Amazon Optimisation Consultants at Optimizon, UK.