ONLINE MARKETPLACE SPECIALISTS
Amazon Specialists  |  eBay Specialists  |  Wayfair Specialists  |  OnBuy Specialists  |  e-Commerce Specialists
Give your customers the same brand experience wherever they shop...
Outsource your online marketplace activities to the experts. Our data driven specialists will increase your return on investment and improve every aspect of your accounts across all major online marketplaces. All with total brand control. Optimizon removes the hassle from selling on digital marketplaces. Our marketplace specialists help you to generate higher returns on investment, and we deliver an excellent brand experience on every platform.
Amazon consulting services
TOTAL CONTROL OF YOUR BRAND
Our philosophy is simple; we help you generate more sales on Amazon, eBay, Wayfair, and other marketplaces whilst keeping control of your brand.
Optimizon creates a bespoke marketplace strategy for your business
Optimizon is the leading Marketplace Agency with over 16-years of experience.  Not only are we Amazon specialists, we are eBay, Wayfair, Shopify and OnBuy experts too. Optimizon has preferred partner status with the large marketplaces and helps companies who would rather not invest substantial time, effort, and resources into becoming 'marketplace experts', but instead want to leverage our significant experience to do things right the first time. Our specialists will help you achieve your sales goals on any e-commerce platform.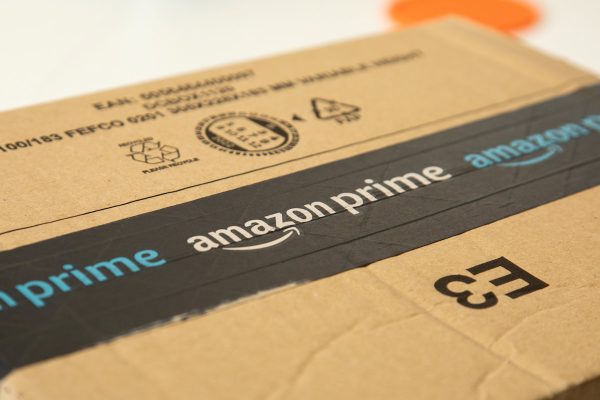 Amazon Price Increase for FBA Sellers Amazon has announced that it will be increasing its fees…
Optimizon E-Commerce Marketplace Agency
Optimizon is the leading E-Commerce Marketplace Agency. We help our clients increase sales, improve ROI, and control their brands within online marketplaces. If you are looking for efficient outsourcing solutions for your e-commerce activities, reach out to our team today.