Search Engine Optimisation (SEO) is the practice of tailoring or improving content (usually text) to increase visibility and ranking when people use search engines, e.g., Google, Bing, Amazon. It focuses on driving organic traffic, rather than paid traffic.
SEO revolves around the concept that certain keywords are put into a search engine, can produce the most relevant information, with the aim to creating a better user experience.
As Amazon's product selection continues to grow, the need for customers to easily locate products is critical. Without strong SEO capability, your ability to reach customers organically suffers which will lead to:
Increased reliance on paid traffic to drive volume
Competitors increasing their market share
Reduced revenues
The optimization in SEO, focuses on certain best practices that, when implemented, enables the search engine to more easily associate your brand / product with those relevant keywords. The more relevant you are the higher you will rank – thus the more exposure you get – the higher the sales.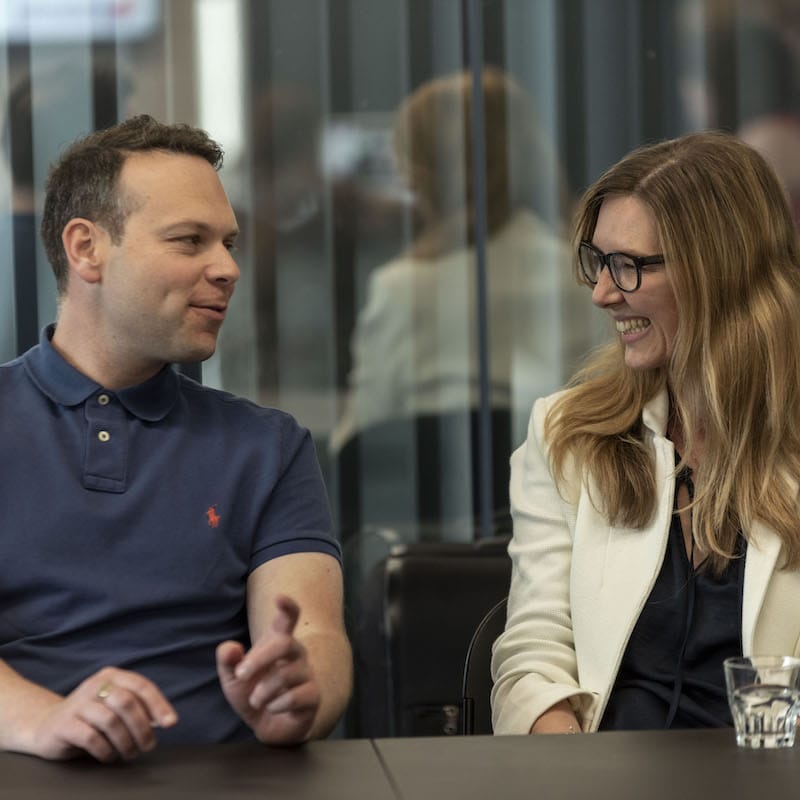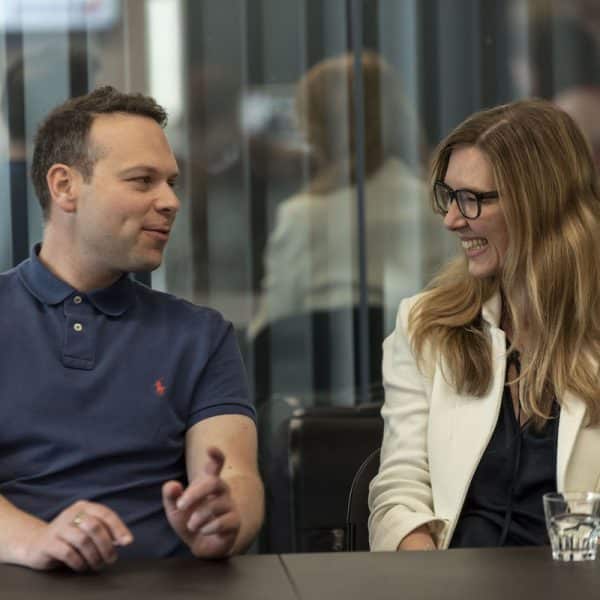 Unlike Google, Amazon doesn't make its optimisation algorithm public, so it's a lot is trial and error. However, based on Optimizons' knowledge and various forms of testing of the Amazon Flywheel, we have develop some best in class practices and strategies to understand how and why Amazon ranks differently to other search engines.
When a consumer searches on Amazon, they are at the bottom on the purchasing funnel – they are specifically searching for products that meets a need or a desire – so Amazon's primary focus is on conversion.
As Amazon's product selection continues to grow, approximately 1.824 new Amazon sellers join every day, the need for a consumer to be able to locate a product quickly has become crucial – without this ability customer experience suffers.
74% of US consumers begin their product search on Amazon, using the search bar as their primary method for navigating Amazon.
70% of those who search never make it past the first page, making SEO crucial in achieving targeted visibility with customers who are looking to buy.
With CPCs growing 25%+ over the past 2 years, and Amazon's continual expansion of paid listings, SEO is increasingly important for driving efficient growth.
There was a time when Amazon SEO was all about stuffing keywords, search and your product would be
indexed and your organic ranking would improve. Amazon soon realised that this failed to provide customers with the best possible experience – Amazon now analyse the data and your products relevancy and how it performs on each given term. This means seller must not only focus on integrating the right keywords to be found, but also the user appeal of their listing – really honing in on click-through and conversion. Each aspect of Amazon SEO fuels the next – and incorporating the right keywords in the right place is only the start of it.
AMAZON SEARCH OPTIMISATION
Customer & keyword analysis
Competitor & landscape analysis
Content creation
Listing optimisation
Strategy creation in collaboration with PPC
A/B & multivariant testing – continual
Rank/visibility monitoring & tactical strategy
Need further assistance with optimising your listings with rich keywords?
Getting in touch is easy! Click the button below to request a call back from one of our Amazon SEO Specialists at Optimizon, UK.