AMAZON SEARCH OPTIMISATION
Amazon Keyword Optimisation
Amazon keyword optimisation is imperative because there are two types of customers – those who are specific with their searches as they have a clear idea of what they want, and those who are browsing for ideas before narrowing down choices. With Amazon keyword analysis, you can aim to find relevant keywords that would help to make your products appear in maximum search results.
Creating a perfect Amazon listing starts with keyword research. The Amazon A9 search engine differs from others such as Bing and Google in one crucial respect. They are geared towards helping people find information.
Amazon is focused on helping people find things to buy. What would someone type into Amazon when they want to find your product? We use multiple sources to refine an Amazon-specific list to cover all the bases.
The highest-ranking keywords will go into the title, using as many of the characters that Amazon allows us at the time. (The length varies by category, and the rules often change. This is something we keep an eye on all the time).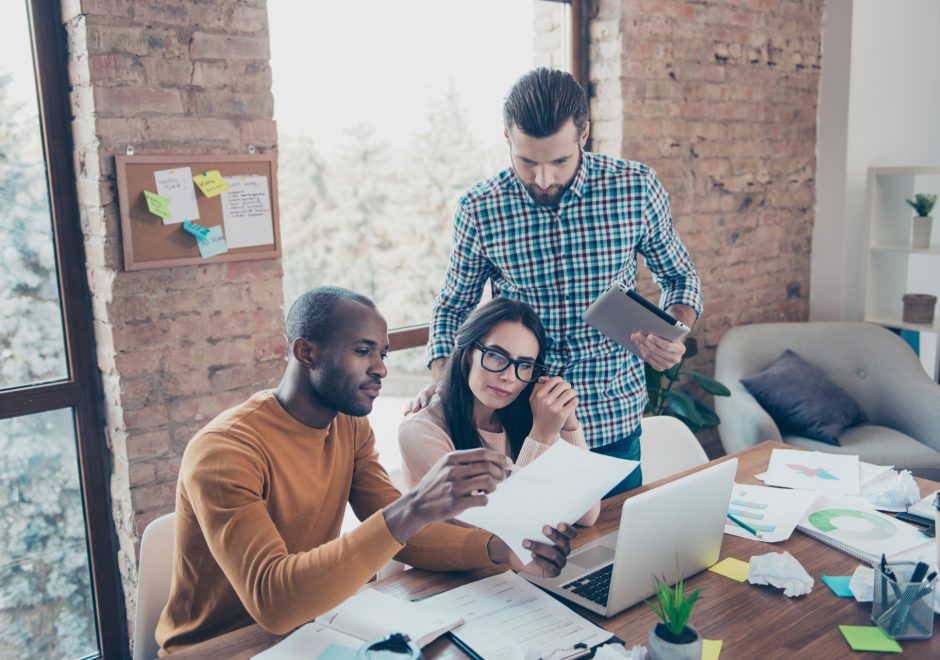 Optimize your listing not just for Amazon but also for Google and other Search Engines to ensure you benefit from constant sources of free, organic traffic. Remember; we're looking for a page 1 or page 2 listing for your products through our Amazon SEO services in order to achieve more visibility and more sales.
Need further assistance with optimising your listings with rich keywords?
Getting in touch is easy! Click the button below to request a call back from one of our Amazon Optimisation Consultants at Optimizon, UK.