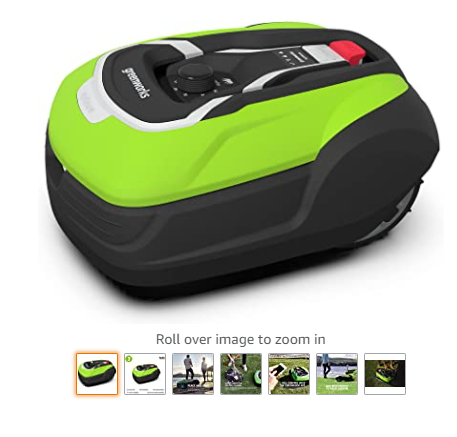 Greenworks is part of the multi Billion $ Globe Tools which offers world-leading cordless products for the home and garden. Their batteries incorporate the best electronics and cell technology in the world, and their products are designed for prolonged use.
Globe Tools have multiple brands under the parent company and needed a different branded Amazon Seller Central account under the same company, globally. This would allow control of each brand independently for a different strategy and brand messaging across each brand.
Globe Tools got into contact with Optimizon to see if this was possible. Despite in-depth research on the Amazon website, forums and online, they were unable to find a way to open multiple branded seller accounts. Globe Tools were close to being giving up on their global Amazon strategy.
Optimizon used their extensive technical experience and exclusive Amazon contacts to find a solution. They supported Globe in setting up multiple Amazon Seller Central accounts for each brand. Behind the scenes each account shares the same company name and bank account but shows a different branded name on the front end of their Amazon accounts.
Optimizon also enabled Globe's Brand Registry accounts and ensured they were connected to each Amazon account so that each brand can be managed independently.
Globe is now poised to achieve multi-million-dollar targets for their brands on Amazon, with Optimizon carrying out the creative work, advertising and promotions.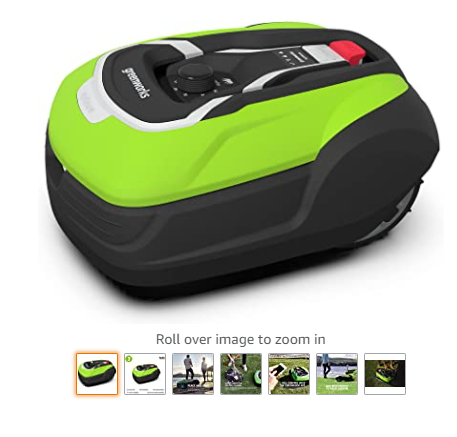 Greenworks Group Executive Vice President, Simon Del-Nevo added 'Optimizon is a highly professional organization and we are excited to be working with them to bring our suite of garden tools to the UK and Europe. We are extremely proud of the product range, and we know that customers want future-proof petrol alternatives, that are well designed and durable to stand the test of time.'