Improve your amazon Performance
Optimizon 'Amazon Insights 2023'
Receive our latest report: 'Amazon Insights 2023'. Optimizon walks you through the latest methods to improve performance within your Amazon account in 2023.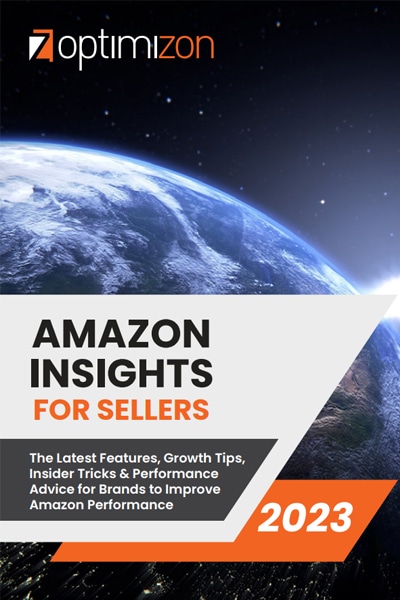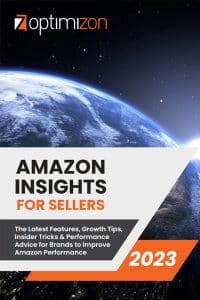 Send me the Amazon Insights Report
This report is normally only available to existing clients, but we're offering it for FREE if you join our Amazon Insights mailing list.
Don't worry, we won't do anything weird with you address, you won't hear from us often, we'll never spam you, it will never be given to any third-parties, and importantly you can unsubscribe at any time. We just want to share pro seller tips with you from time to time.
Simply add your name and email address below, and the Amazon Insights report 2023 will arrive in your inbox straight away. Please always remember to check your junk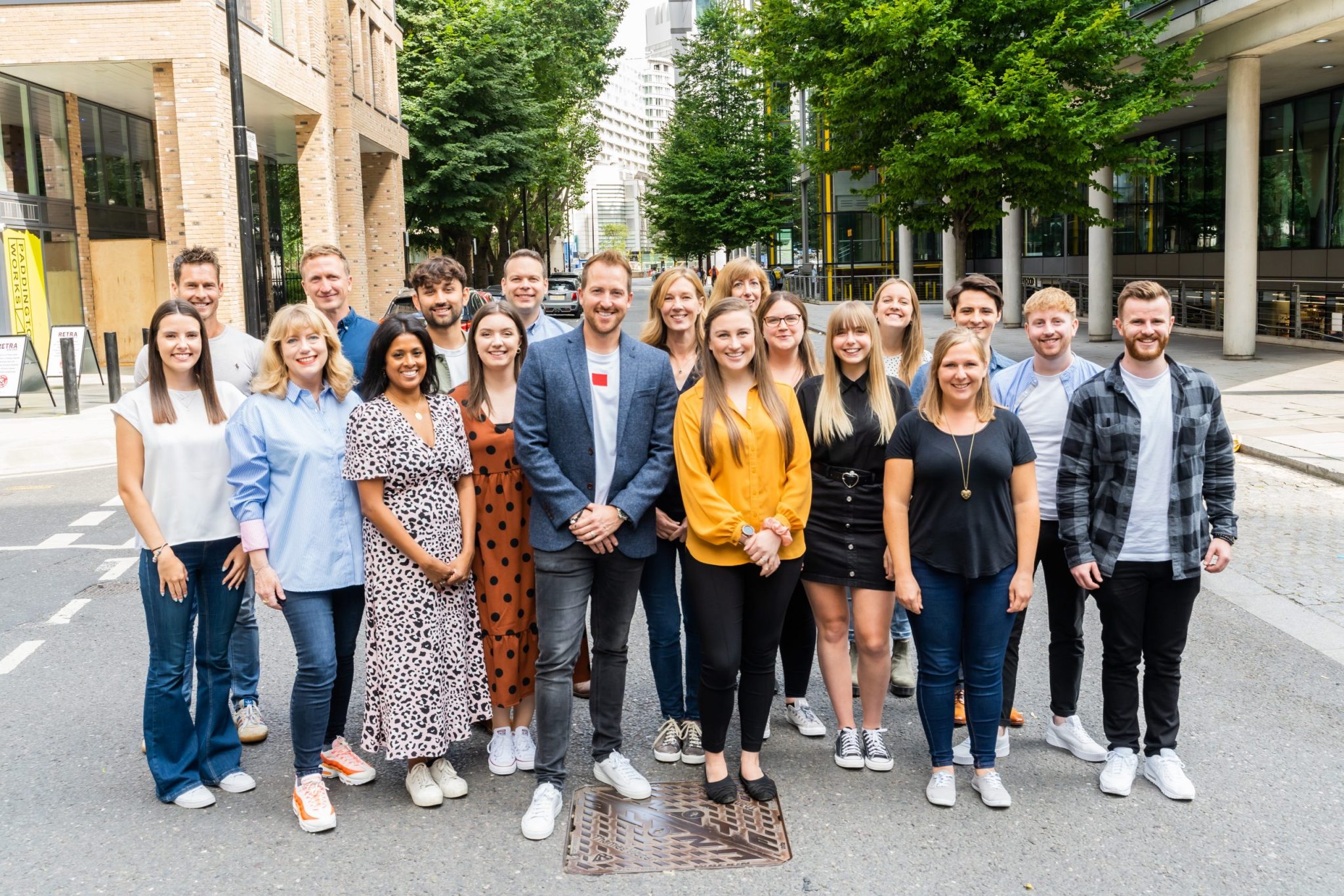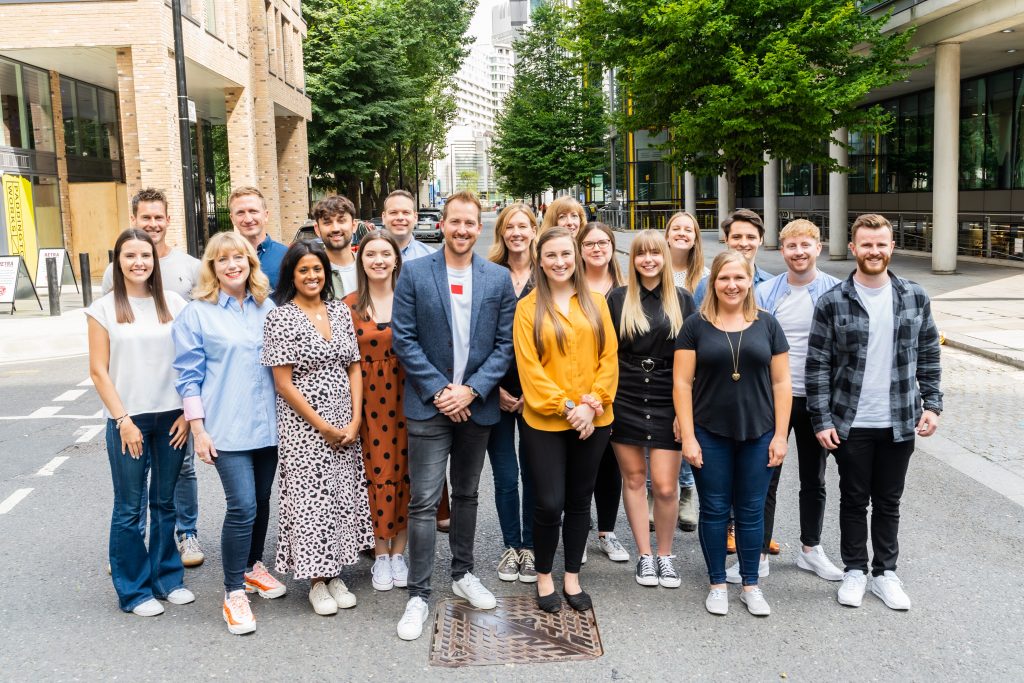 Why are we asking for your email address?
We'd really like to get our content read by relevant people, so we'd like to send you some Amazon related reports, insights and white papers in the future. 
We create a lot of Amazon tips for sellers. If there is additional information you would like to see, please get in touch and we would be happy to pull it together.
Can't wait for our Amazon Insights to arrive into your inbox? Read some of our latest articles to improve your Amazon knowledge here.
Use the search bar to find out more about any Amazon Query you have. If you can't find what you are looking for, please let us know (we are happy to share any insights into Amazon). 
Contact Optimizon for More Amazon Insights
Amazon Insights 2022 report was written and produced by Optimizon Ltd. Optimizon retains copyright for all material. Therefore, you are not permitted to share or distribute this document without express consent from Optimizon Ltd. 
As always, if you require assistance with any aspect of your Amazon account, please reach out to the Optimizon Team. We'd be happy to share the latest Amazon Insights with you in person.
Top Brands outsource their Amazon & eBay needs to our experts.
Our data driven specialists increase return on investment and improve every aspect of their accounts. All with total brand control.
As a result, Optimizon doesn't only remove the hassle from selling on Amazon, eBay & other marketplaces, we take care of brand registry, build storefronts, improve product copy and keywords, generate higher returns on paid advertising & DSP and provide improvements and advice across all aspects of Amazon, eBay and other marketplaces.
Not only do we make selling on Amazon easy, we pay for ourselves through higher returns, specialisation, and optimisation.