5 Things You Need to Know…
What is Prime Day?
Prime Day is when customers flock to Amazon because it's the best deals of the year. Sales shoot through the roof, so it's a bonanza for anyone selling on the platform. But you have to get your promotions in early.
When is Prime Day?
The official date is yet to be announced as has been postponed due to COVID-19 – Rumoured to be September time. However, Amazon has announced that if sellers and vendors want to apply for automated deals (i.e. Lightning Deals) for Prime Day, the submission deadline is 10th July. However, you will still have till the week before Prime Day to submit for Prime Exclusive Discounts.

What Makes a Good Deal?
Consumers are looking for bargains, so a deep discount can make you stand out from the rest. Sales during this time can improve your overall rankings and reviews for the future. Promoting a loss-leading product could help benefit your future product sales and offer a halo effect on your other products. If you have a long term strategy of growth Prime Day Deals are a key tool to deploy tactically.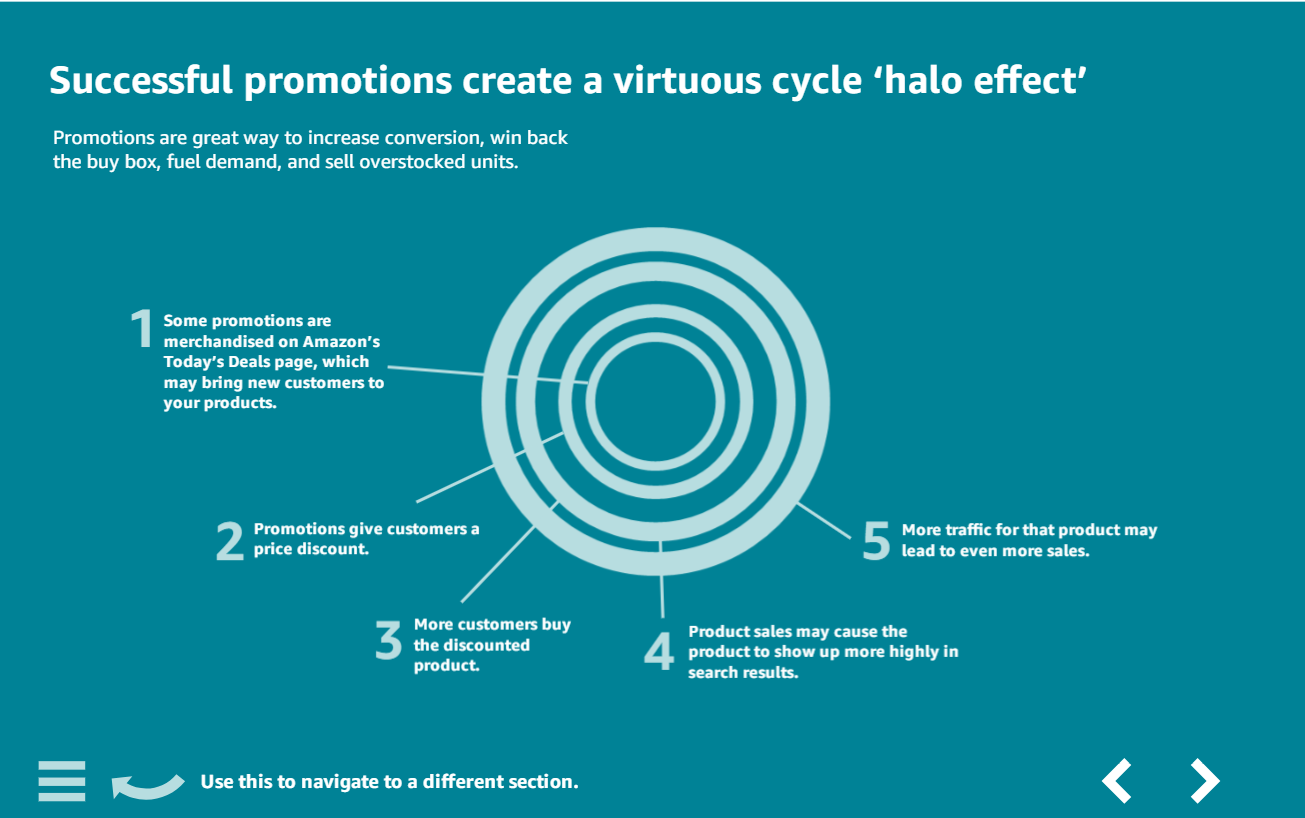 Can I Submit Any Deal?
Not quite. Amazon suggests deals for you to choose and then implement. Any deals submitted would need to be approved by Amazon, whether it's a lightning deal or one time discount.
Plus the deal fee and the hefty discount buyers expect on Prime Day can all add up, so make sure you're offering products that fit with your business goals.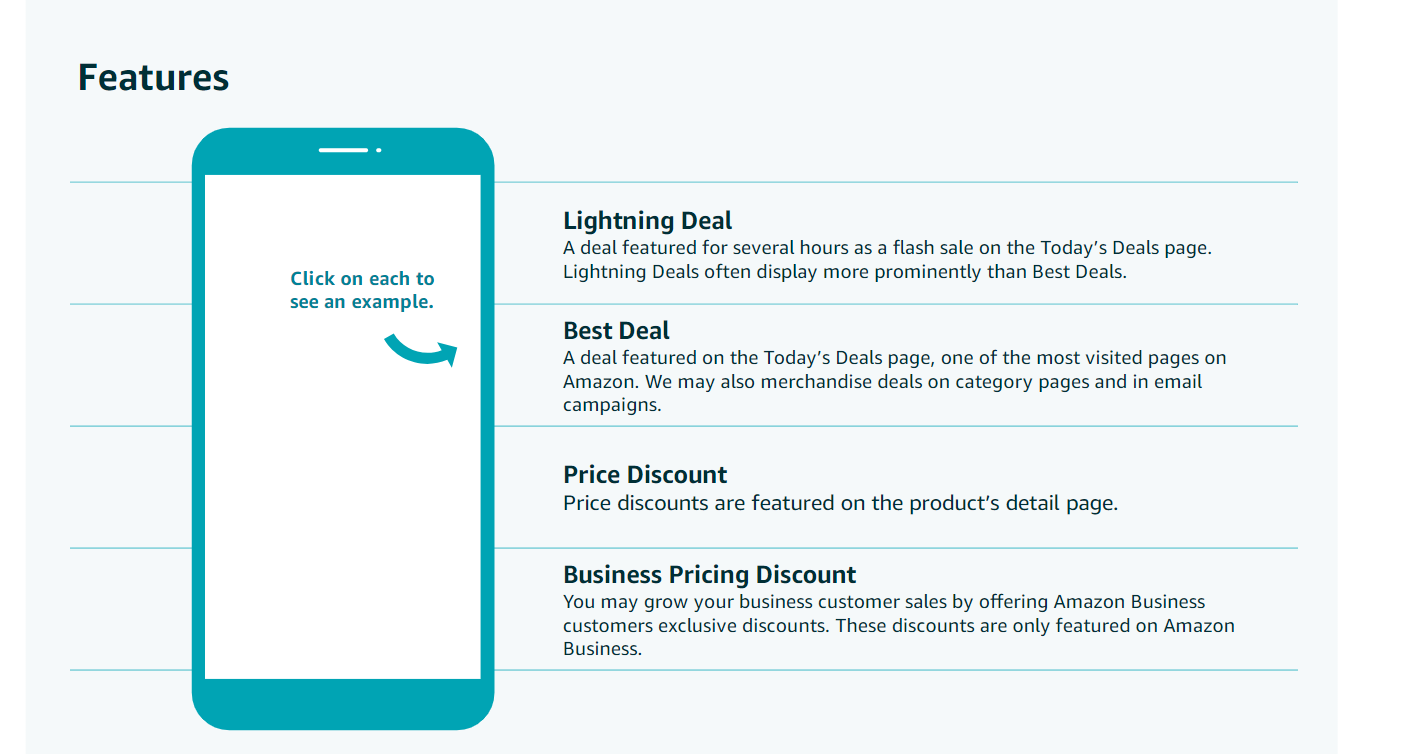 What's the Downside?
The main problem is that there's no guarantee that Amazon will actually promote your products on Prime Day. They could put it out there in the lead up to or even after Prime day. That could cause you stock issues if you're taken by surprise with a sudden surge in demand.