For some, it comes around too quickly and for others not quickly enough but whether you're a Buddy The Elf or an Ebeneezer Scrooge there is no denying that Christmas is a peak shopping period – is your Amazon storefront making the most of the opportunity?
Let's look at a basic run-through of some of the things you should be doing to capitalise on hot sales during the cold months.
WHY PREPARE?
The winter holidays are a prime opportunity to attract an entirely new market made up of consumers shopping for gifts for their loved ones – men will be searching for products primarily used by and targeted towards women and vice versa. People of a younger age will be searching for gifts for grandparents, etc.
Whilst people are generally more at ease regarding COVID, thanks to vaccinations and lack of lockdowns, the practices of online shopping from last year are expected to continue for 2021.
WHEN TO PREPARE?
The key time to update your campaign and storefronts will be after Black Friday/Cyber Monday, the last tentpole sales days before Christmas. The earlier the better in case something doesn't meet requirements and needs to be resubmitted (which could potentially cost you sales).
So, when do you pull the plug on your Christmas campaign?
The 25th?
Nope.
Consumers will flock to Amazon looking for Boxing Day deals and some will return a week or so later hoping for some bargains in the online January sales.
It's always good practice to let all holiday campaigns run on for a few days extra after the event but especially so with Christmas to take advantage of returning consumers looking to spend their Christmas cash and gift vouchers.
5 QUICK TIPS
Deck your storefront with boughs of holly, you don't need to go overboard but a few hints of Christmas visuals on your storefront will excite those who are already in the festive spirit and will serve as a reminder to those who are yet to get swept up in it.
Create a separate page on your storefront specifically for Christmas, an ideal place to show off your holiday deals. Lightning deals and deals of the day are a great way to bring people to your listing hoping for a good present at a better price.

Consumers can feel overwhelmed by choice – especially this time of year – so it's handy to have section where you can place gift sets and bundles and make recommendations for 'must haves', 'entertaining' and 'gift giving'.

Are your products retail ready? Title and bullet points optimised and peppered with keywords? Information accurate? Now is as good time as any to make sure everything reads well and looks good.
Make sure your inventory is well stocked. If it sounds obvious – that's because it is but it's easy to overlook because it's obvious. You do not want to sell out of the latest and hyped new toy that every boy wants by the 2nd of December.
It's a good idea to increase your daily budget to account for the higher traffic, if your budget runs out midday then your ads will pause for the remainder of the day. Amazon suggests increasing it by at least 200%.

By increasing the advertising on your lower selling ASINs you are opening potential new sales to the new customers looking for gifts and by increasing it on the already high performing ASINs it keeps relevancy as they have been viewed more frequently.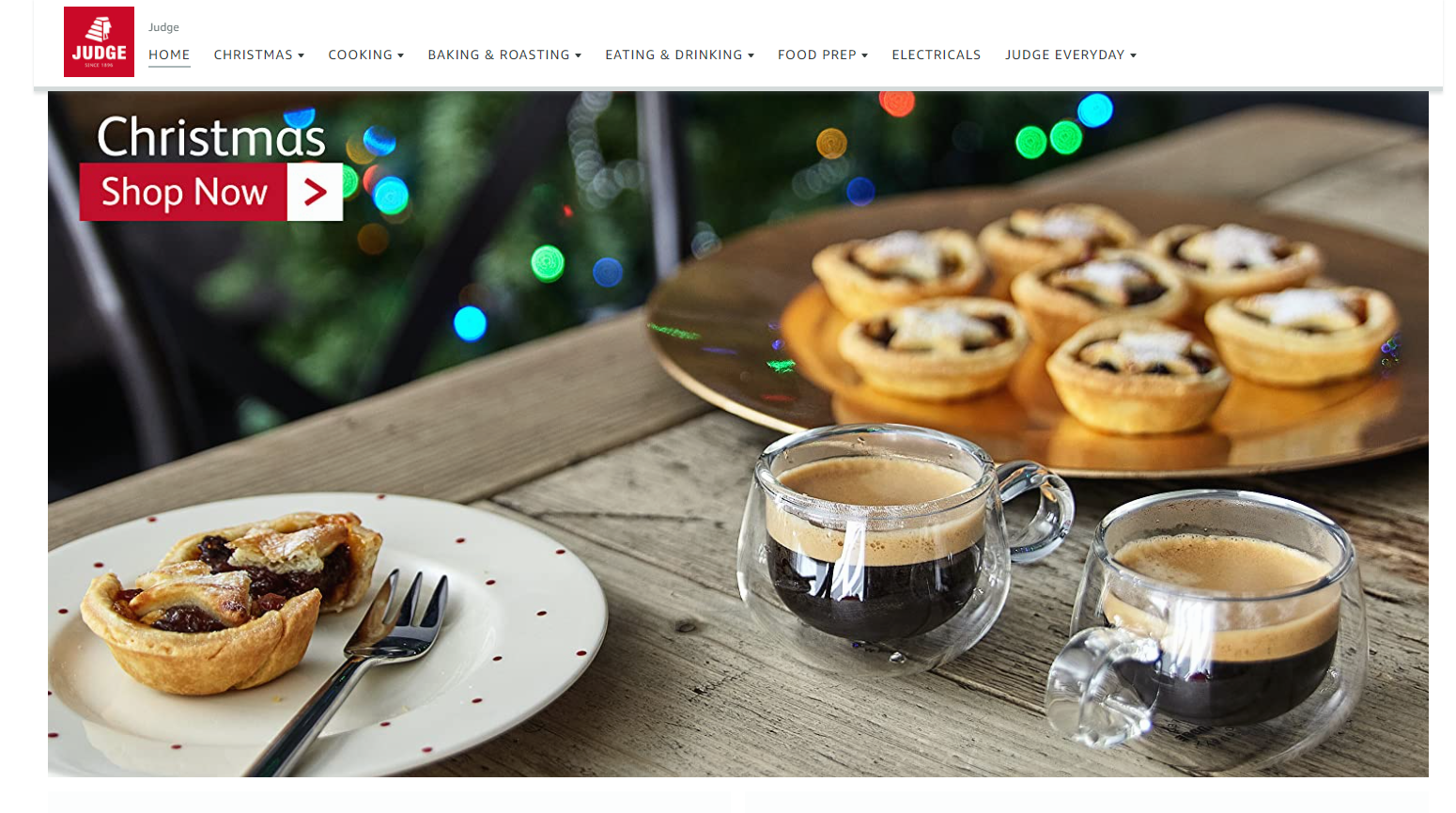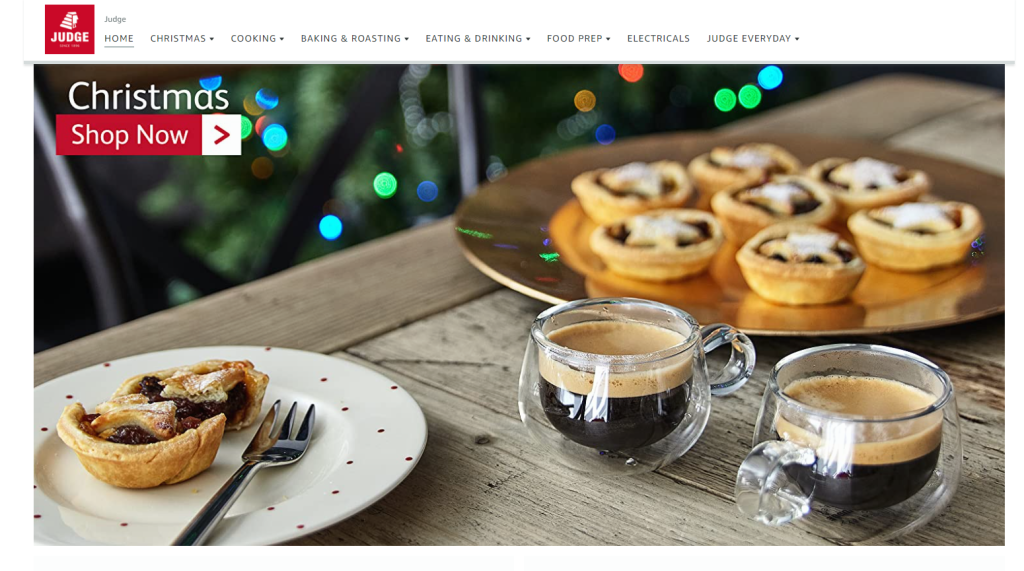 TAKEAWAYS
There are plenty of opportunities throughout the calendar year where changes to your campaigns can optimise your selling potential – Halloween, Back to School, Black Friday but none quite as much as the Christmas holiday season.
Consumers who don't typically shop for certain products now could be whilst purchasing gifts for loved ones – make it easy for them with recommendations and a designated page on your storefront.
Some changes sound obvious but they are easy to overlook – such as amending your daily budget and checking inventory levels. Selling out of a popular item could turn customers off your brand for much longer than just the Christmas period.
HOW OPTIMIZON CAN HELP
If you need help, whether it's getting listings retail-ready or building a storefront, feel free to get in touch with us at Optimizon and we can make your Christmas less stressful.