Once seen as the poor relation to Amazon, home of bedroom sellers and declutterers turning their junk into pin money, eBay has morphed into a serious contender as a major marketplace retail channel.
Upscale brands abound, and blue-chip brands are lining up to sharpen their offering to create a seamless multichannel customer experience.
Getting a presence on eBay is an ideal step in building a robust multi-channel marketplace solution. You can put in the business "plumbing" to add eBay as a channel, and then use that infrastructure to move onto other channels and increase demand.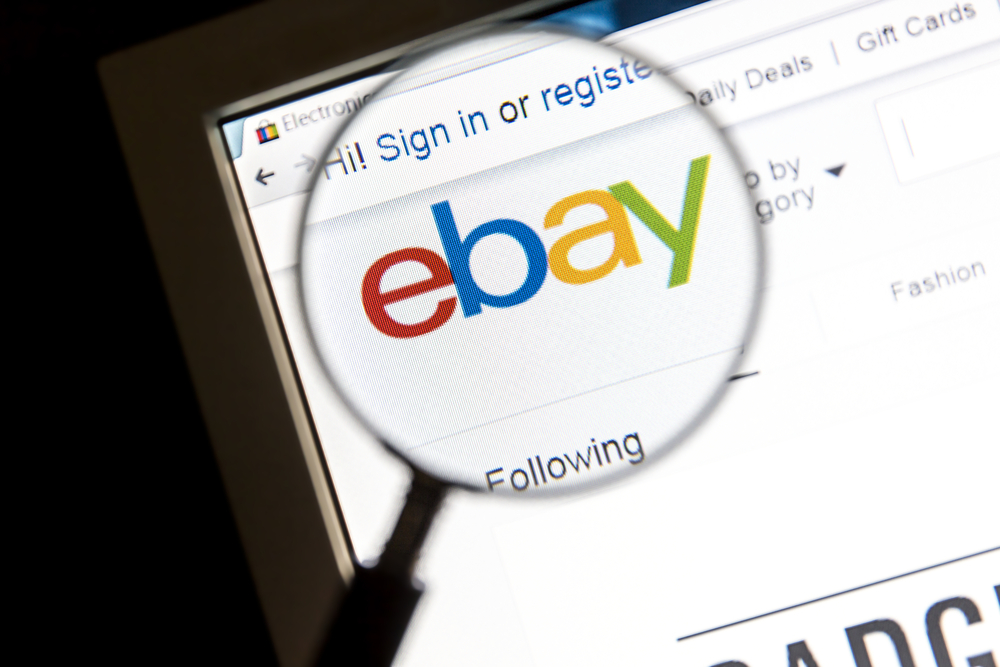 Here are six reasons why there's never been a better time to get your brand onto eBay especially if you already sell on Amazon:
Sales on eBay have never been better, the pandemic has massively increased traffic and got shoppers thinking about eBay again, eBay has 20m active users in the UK.
eBay has started programs to encourage Amazon sellers onto the eBay platform, including technical assistance in listing on multiple platforms.
If you have global ambitions, eBay has a brilliant "plug and play" multinational sales program called "Global Shipping Program", It immediately allows users from over 130 countries to buy from you –you only have to ship to the UK and eBay does the rest.
eBay doesn't have a buy box like Amazon. Instead, you have to think of top positions in search. Securing those gives exponential sales growth so they're very important. There are ways to increase the search position. With the right skill set, you can run SEO like on Google or Amazon – and thus generate substantial sales.
Advertising is economical. Most paid for ads on eBay have a "cost per sale model" so you don't need a huge upfront budget. The tech isn't as sophisticated as on Amazon, but they still work. 
eBay people are friendly.  If you sell high volumes, eBay offers a great "hands-on" management experience. and like to involve sellers in sitewide promotions, advertising etc. Unlike Amazon where you never meet the people behind the facade, eBay has specialist teams who will work with you to promote your brand.
It's actually not much effort to add eBay to your roster of marketplaces and open up a large sales channel with another chunk of possible customers. When you employ an agency like Optimizon to run strategy and day-to-day, you don't even have to learn anything new. You'll be "eBay experts" from day one.