Since Amazon changed their customer feedback policy in 2016, it has made it increasingly difficult to get those early reviews from customers when you first launch your product. In 2018, Amazon started rolling out their Early Reviewer Program to help out with this.
In this blog post, we're going to explore what the programme is and whether the Amazon Seller community thinks it's worth signing up to.
First, a bit of background
Love them or loath them, customer reviews are an important factor in how successful your product is going to sell on Amazon.
Whilst only about 5% of customers leave feedback on the platform, a massive 92% of Amazon customers stated that they always or frequently read other customers' reviews before making a buying decision; shown in Feedvisor 2019 Amazon Consumer Behaviour Report.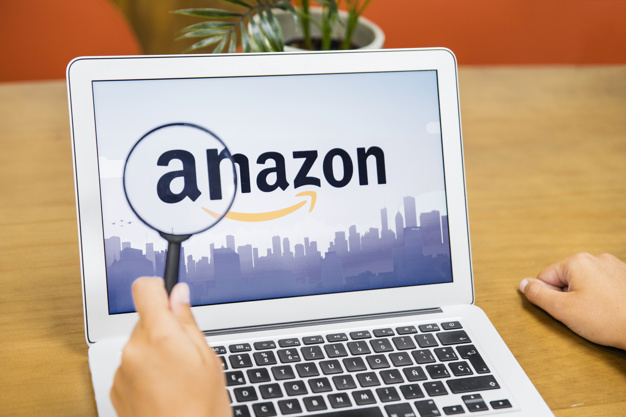 Sellers know this disparity, and over the years they came up with lots of different ways to encourage their customers to leave these valuable reviews. A common method was to incentivise customers by offering money off their next purchase. Some sellers even took this a step further and offered their products for free in exchange for a 5-star review. Overtime, this made it much harder to determine whether reviews were genuine or fake.
Fake reviews are a serious problem for everyone. This is because it can trick customers into buying inferior products. This then leads to mistrust of buying on Amazon and therefore decent sellers will struggle even more.
So back in 2016, Amazon changed their review policy to ban the use of incentivised ads and started to take legal action against anyone who flouted this ban.
Great – but as a legit seller, how do you now get those crucial feedback scores when you first launch a product?
Introducing the Amazon Early Reviewer Program
Amazon recognised that there was now a "chicken before the egg" situation. Sellers needed reviews to get sales but needed sales to get reviews. The Early Review Program reaches out to customers who have already purchased a product to offer a small reward of a £1 to £5 Amazon.co.uk gift card in exchange for their honest feedback in the form of a product review, where the review then results in a 1-5-star rating.
"But wait a minute!" I hear you cry. "Isn't this the same as incentivising reviews?" … Well, yes and no.
While there are some similarities between old incentivised reviews and Amazon's Early Reviewer Program, there are a few important differences. These differences have allowed Amazon to launch this programme and still feel confident that the integrity, and therefore trust, of product reviews will be maintained.
Firstly, Amazon Seller's participation in the Early Reviewer Program is not visible to the customer when they are making their purchase. This means they have no idea whether they are going to get a reward or not. They only get notified that they can get a gift voucher in exchange for a review AFTER they make the purchase.
Secondly, Amazon is in total control of the programme, so there is no risk of sellers directly influencing customers just for 5-star reviews.
How much does the Amazon Early Reviewer Program cost?
Amazon currently charges £60.00 plus VAT for each SKU enrolled. An enrolment covers all SKUs in a parent SKU family or stand-alone SKU. You are only charged once you receive your first Early Reviewer Program review. To qualify, your product must sell for at least £15.00.
Your SKU is enrolled for the first 5 reviews you receive from the programme of 12 months, whichever comes sooner.
Is the Amazon Early Reviewer Program worth it?
If you browse the Amazon Seller Forum, most Amazon Sellers recommend signing up to the programme. However, those who aren't fans have two main complaints.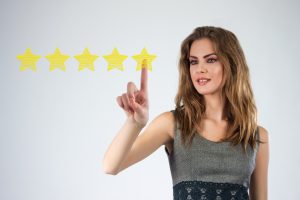 First, getting reviews takes time. Many sellers admitted that it sometimes took 2-3 months to get the first review.
Second, sellers were concerned that if negative reviews came in through the programme, they could potentially ruin the product as reviewers can be swayed by peer pressure.
However, our recommendation is to sign up to the Early Reviewer Program. A product's first review has been shown to increase sales by up to 3 ½ times, so it's crucial you do everything you can to get that first review. As only 5% of customers leave reviews organically, that means on average you'd have to make 20 sales for each review – with the Early Reviewer Program, you should get there quicker.
We are here to help!
Do you want help to sign up your products to the Early Review Program? Then get in touch and one of our Amazon Selling Consultants will be happy to help.
Getting in touch is easy! Just email us on [email protected] or telephone 01793 975 219