This weekend is International Women's Day (IWD) on 8 March 2020, which is an opportunity to celebrate all women's achievements.
Optimizon founder, James Pitts-Drake says, "One of our company values is 'no clipped wings' and this applies to every one of our staff, whatever their gender. More than 50% of our staff in senior roles are women – that's not a quota we feel we have to fill, but because they are the best people for the job."
Here we will be taking a look at the achievements of the women who make Optimizon the UK's leading Amazon marketing agency.
Mel – Head of Content
"I wrote a book"
Writing a business book about copywriting was my biggest professional achievement. It took over a year and was really hard work, but I learned so much about myself. The biggest satisfaction is when people tell me how much it has helped them write their own website or catalogue and what a difference that's made to their business.
Nicola – Operations Manager
"I was the first in my family to graduate"
My biggest achievement was being the first person in my family to obtain a university degree and going on to achieve an honours degree too. I also travelled on my own for five months to three different countries. My most recent personal achievement was leaving my family and friends in South Africa and emigrating to the UK to start a new and better life.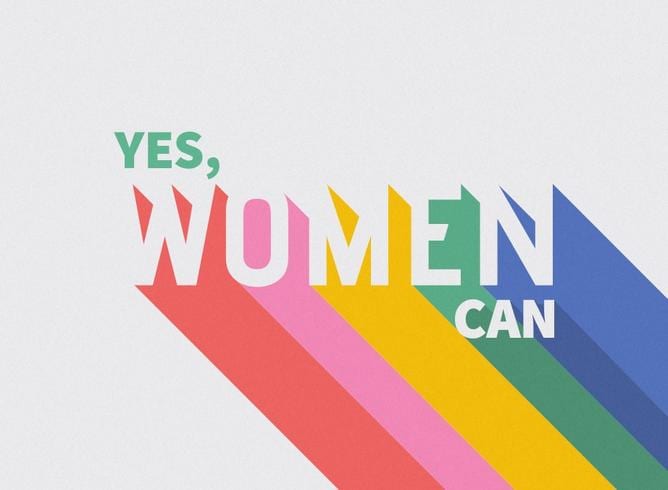 Julia – Client Admin Manager
"I've unravelled the mysteries of Amazon Seller Central"
My knowledge of Amazon Seller Central has been my most recent achievement. Coming from a completely different background in financial services organisation, I've spent the last seven years building my knowledge of Amazon to have a good understanding of Seller Central and being the go-to person for anything relating to listings and FBA.
Charlotte – Brand Content Specialist
"I climbed a mountain"
My biggest personal achievement was climbing Mount Meru in Tanzania back in 2016. Being the second highest mountain in Tanzania, it stands at 4,500 metres so took a draining 4 days to climb. It was definitely one of the hardest, longest but most rewarding things I've ever done in my life…. And even though I passed out on the way up; it did not defeat me!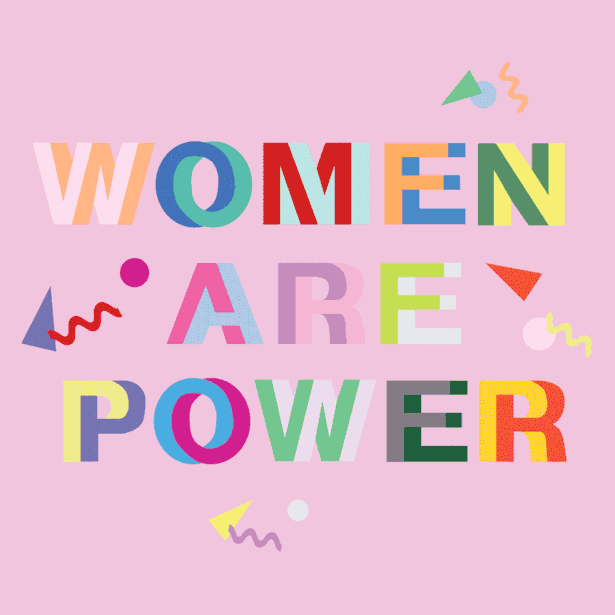 Clare – Administrator
"I plumbed my own house"
My greatest personal achievement would be having my two children. Life is so much richer with them. Also living in a building site whilst my husband and I renovated and extended our cottage. We've taken it from a cold, unliveable shell to a lovely warm home. I now know how to plumb and run electrics and I'm a dab hand with a screwdriver!
Jazz – Amazon Support Specialist
"I'm mum to a canine internet star"
My biggest achievement has been becoming a dog mum in 2018 to Cooper, my French Bulldog and growing his own Instagram account. I started the account even before bringing him home at 9 weeks old. The account is now close to reaching 5000 followers, and it brings me so much joy to see thousands enjoying the content I share of his adventures. Through this account, I have grown friendships and some relationships with small independent brands that Cooper is now a brand ambassador for.
Megan – Brand Content Specialist
"I raised money for charity"
My biggest achievement would be raising over £700 for Children's Cancer and Leukemia Movement (CALM). I spent the summer of 2017 completing the National Citizen Service (NCS). I worked with around 10 other students my age for 4 weeks raising money for a charity of our choice. We raised the money from bake sales, tombolas in our local town centre and a charity concert featuring a range of local bands. l learnt so much from that experience and to know that the money we raised was going to help support families was so rewarding.
Happy International Womens Day!