AMAZON SELLER CENTRAL & VENDOR CENTRAL MANAGEMENT
Your customers love buying on Amazon, but it's a constant headache staying on top of it all.
Our specialist Amazon consultants have over 14 years of experience of selling on Amazon and keeping total control of your brand.
Professional Amazon Management
Your Amazon Brand Registry
When we first start working together, we'll make sure your Brand Registry is set up properly. If another seller is named, we'll use our expertise and relationships within Amazon to get you rightfully instated as the owner.
At your kick off meeting you'll meet your dedicated account manager and key staff from our Onboarding Team, Performance Team and Admin Team.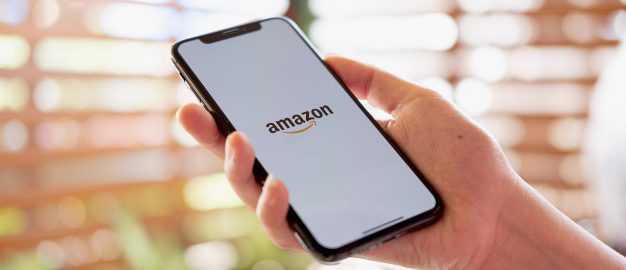 Amazon Seller Central Management
Together we'll work out a plan for your content optimisation, paid advertising, social media, promotions, deals and reviews. Then we'll get to work creating keyword rich listings , A+ content and storefronts to convert your traffic into sales.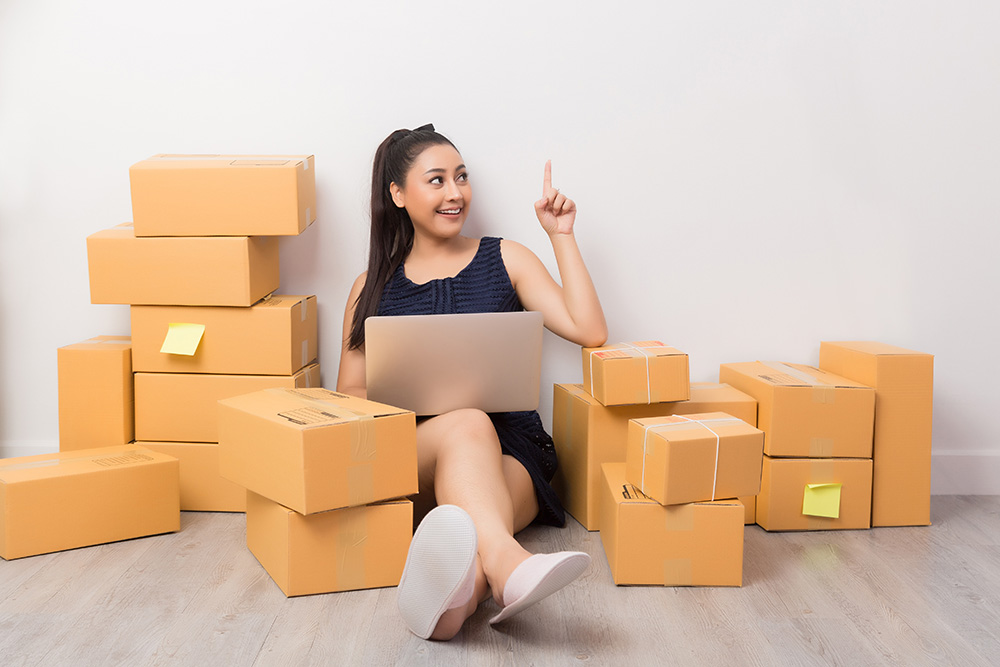 If you come to us for Amazon Vendor Central management we'll also get you set up with an EDI system that will save you days of time every month, as well as cutting down errors and reducing chargebacks.
Expert ongoing Amazon management
Behind the scenes our Admin teams will be beavering away creating shipments, getting negative feedback removed, dealing with your customer service queries and raising cases for suppressed inventory, HAZMAT products and any other glitches that needs sorting out.
Regular updates and reviews
Every week you'll get a Work in Progress report, a sales report and updates on your paid advertising from your Account Manager, who will also fix up more formal monthly, quarterly and annual reviews and planning sessions.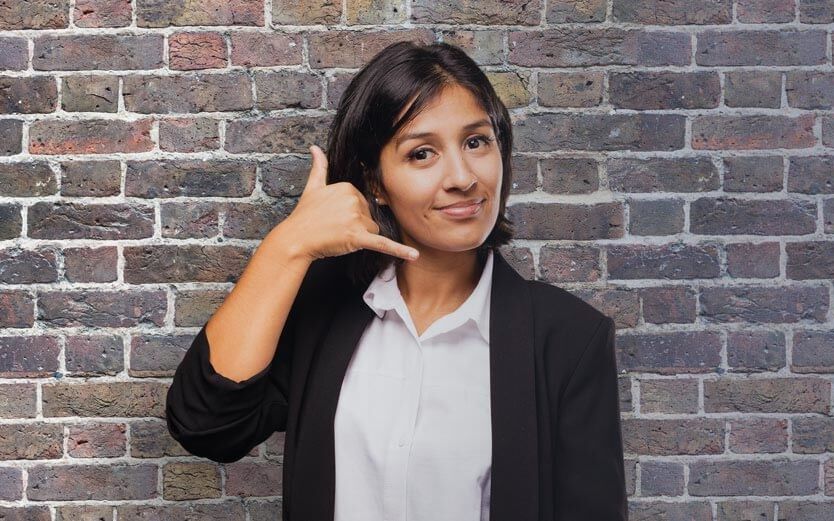 If you feel you're putting too much time and effort into your Amazon channel without getting the results you need, get in touch now. We charge a small monthly retainer with most of our fees on commission so it's low risk and very affordable.
Getting in touch is easy! Click the button below to request a call back from one of our Amazon Optimisation Consultants at Optimizon,UK.