Remember the days when advertising was all laboriously planned, campaign by campaign? 
The artificial intelligence that underpins programmatic advertising has transformed the way we buy our digital advertising in the last few years. 
Amazon was not the first to market but it's fast catching up, and its DSP is the third largest after Facebook and Google.
So here's our top 5 reasons why we love the Amazon DSP: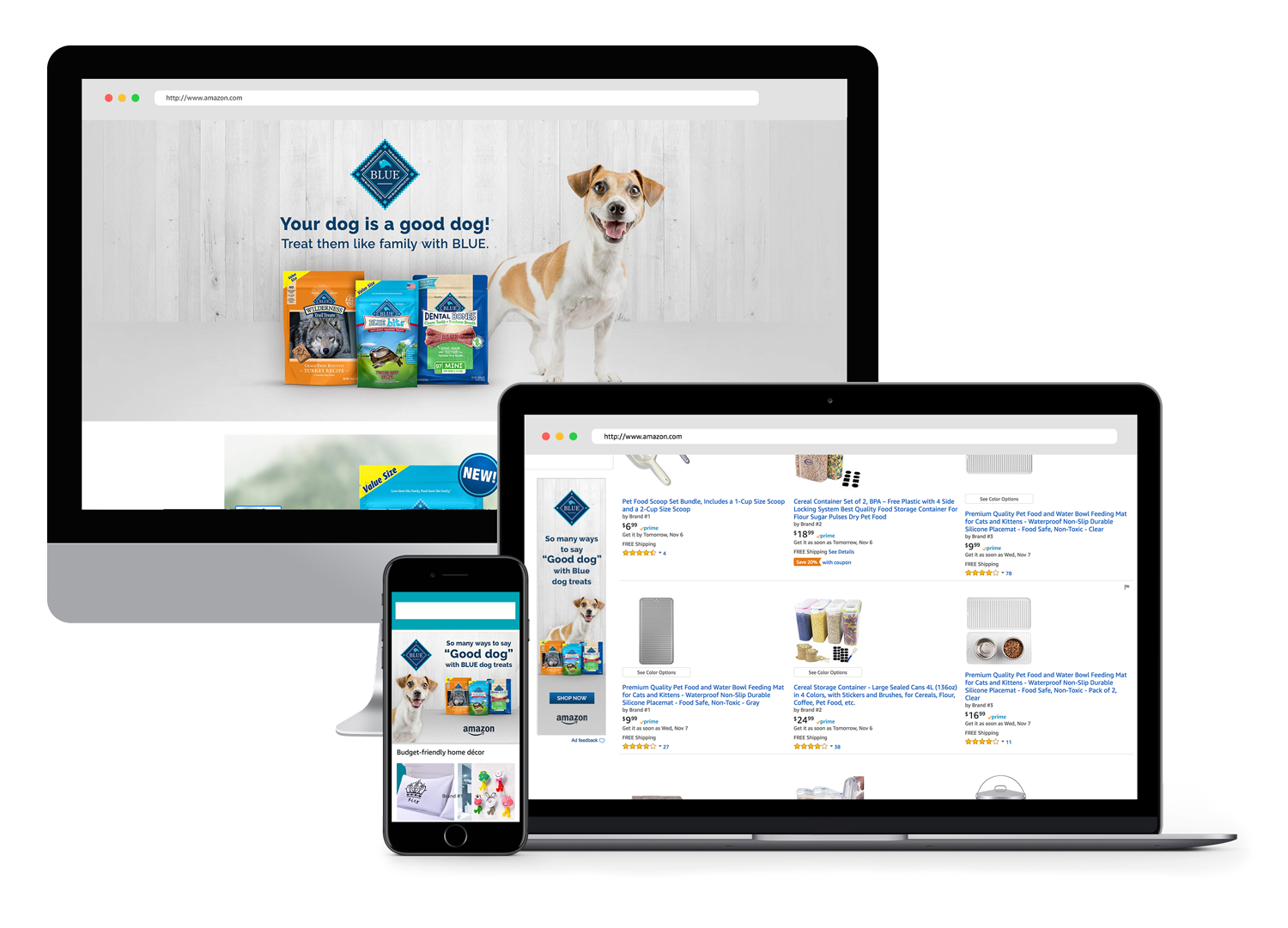 Only Amazon knows how people shop and buy:
1. As the largest shopping channel in the world, Amazon has original-source data about billions of shopping patterns at all stages of the customer journey. Others may have lots of information about lifestyle and what people do with their spare time or their hopes and dreams. But Amazon knows what they spend their money on.  It's a golden goose that keeps on laying data-rich golden eggs. 
2. You'll be seen in places that no-one else can get you into. Amazon own, Fire TV, IMDb and of course, the Amazon shopping channels. They're great places to show your display and video ads. It's like knowing the bouncer on the door of the best club in town who'll lift the rope for you and get you in.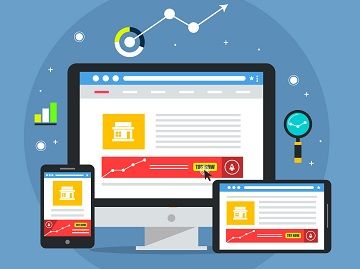 3. You can upload your hashed email addresses and make sure those people don't see your ads. This is a smart way to make sure your budget is used efficiently.  Amazon's algorithm can also build bespoke audiences that conduct similar shopping behaviour to your first party audiences. Clever huh!
4. The reports are fantastic. Amazon gives you measurements, presented in a cool way, that give you really useful insights, both before, during and after the campaigns. You'll get a really clear picture of your shoppers' behaviours, no matter what device they're using. We all jump from phone to tablet to laptop to check out products before we buy. Amazon can also report in detail on the actions your shoppers take before they buy.
5. There's lots of ways to stretch your budget and plan your cash flow by negotiating private deals and securing campaigns at a fixed price, guaranteed to secure the inventory you desire.
What could we do with your ad budget if you're planning on using the Amazon DSP? Our experts would be happy to listen to what your goals are and give you some ideas – contact us here or call 01793 975219.