Amazon Demand Side Platform
Even if you don't sell on Amazon, you can still advertise your products on it – and on other platforms owned by Amazon such as IMDB and Fire TV.
There are several DSP (Demand Side Platforms) around that you can use to purchase your digital programmatic advertising.  Like Amazon DSP they all allow you to buy display and video ads wherever your customers might be browsing from the Mail Online to Youtube to specialist interest websites.
However, if you want to be seen on an Amazon-owned site or by someone watching Fire TV, you have to buy the ad space through the Amazon DSP.
Reach the right Audience with our Amazon DSP Service
Precision targeting with Amazon DSP

But that's not the only benefit. All DSP's have data about their customers – lifestyle, interests and so on. But no other DSP has the rich data about how real customers buy based on billions of shopping patterns across the customer decision journey.
That gives you enormous potential to reach the people who are most likely to want your products, just at the moment they're interested in buying.
Amazon Audiences for Digital Advertising
There are a number of ways we can help you achieve this:
Conventional retargeting – showing ads to people who have recently had a look at your product on Amazon – or on your own page website, especially if they took a particular action, such as adding a product to the basket but not going on to buy it.
Lookalike Audiences – using data to target people who are similar to your best customers
Lifestyle Segments – showing your ads to a broad group of people with interests that suggest they may want your products, such as 'homeowners'.
In-market Segments – targeting a group of users based on what they search for and view across Amazon.They may not have come across your product, but will have shown an interest in others like it.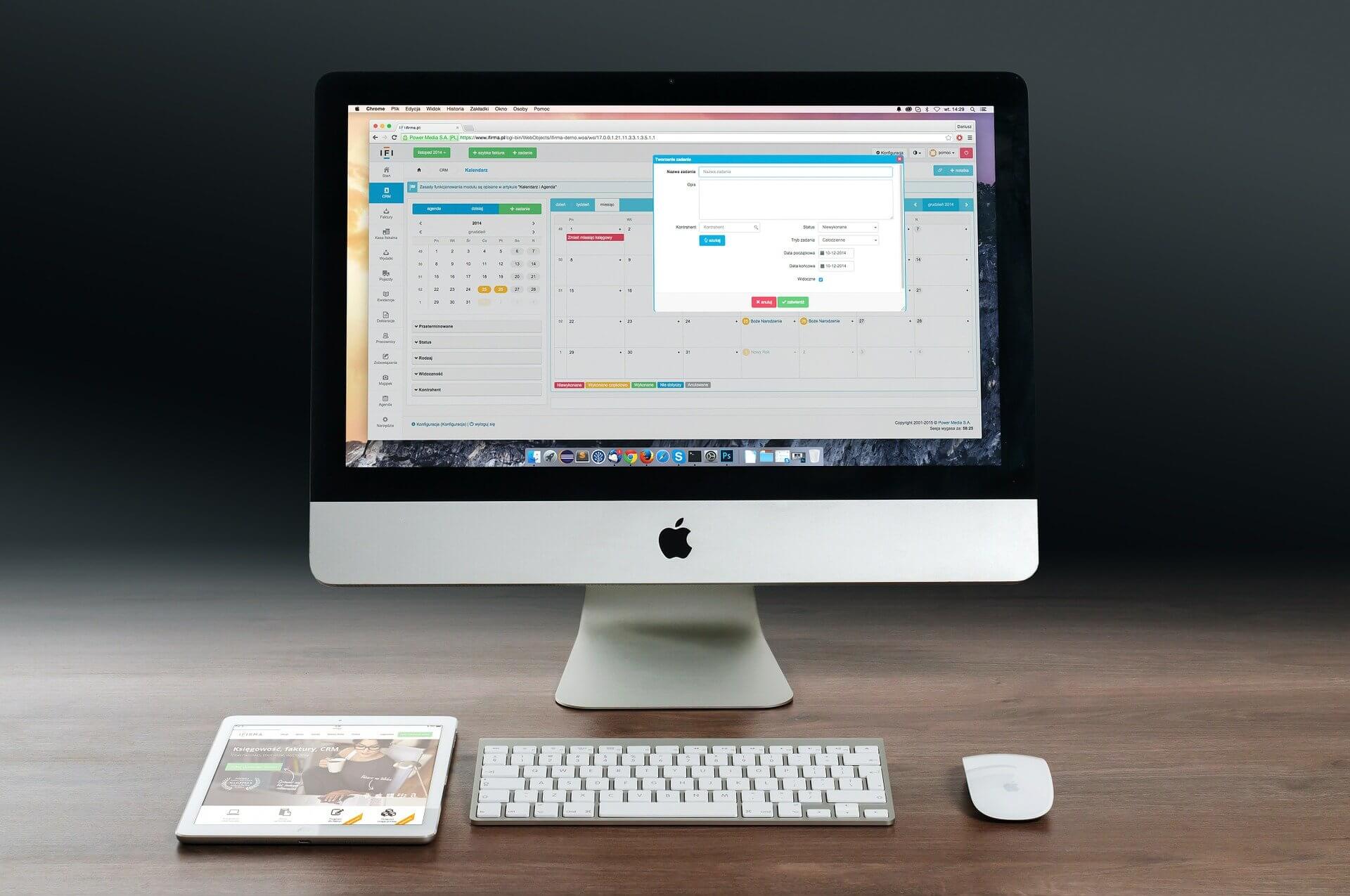 How you can buy programmatic advertising through the Amazon DSP
There are two main ways of buying campaigns, a fixed CPM (cost per 1000 impressions) basis or a dynamic CPM basis. The latter is much more efficient and makes the most of your budget.
It's also much more flexible. As an advertiser you can bid on impressions through Real-Time Bidding (RTB) or buy a guaranteed number of views of your ad, on all kinds of sites from Amazon through to gaming sites, other shopping sites, information sites and publications from the New York Times to the Mail Online.
Why buy through the Amazon DSP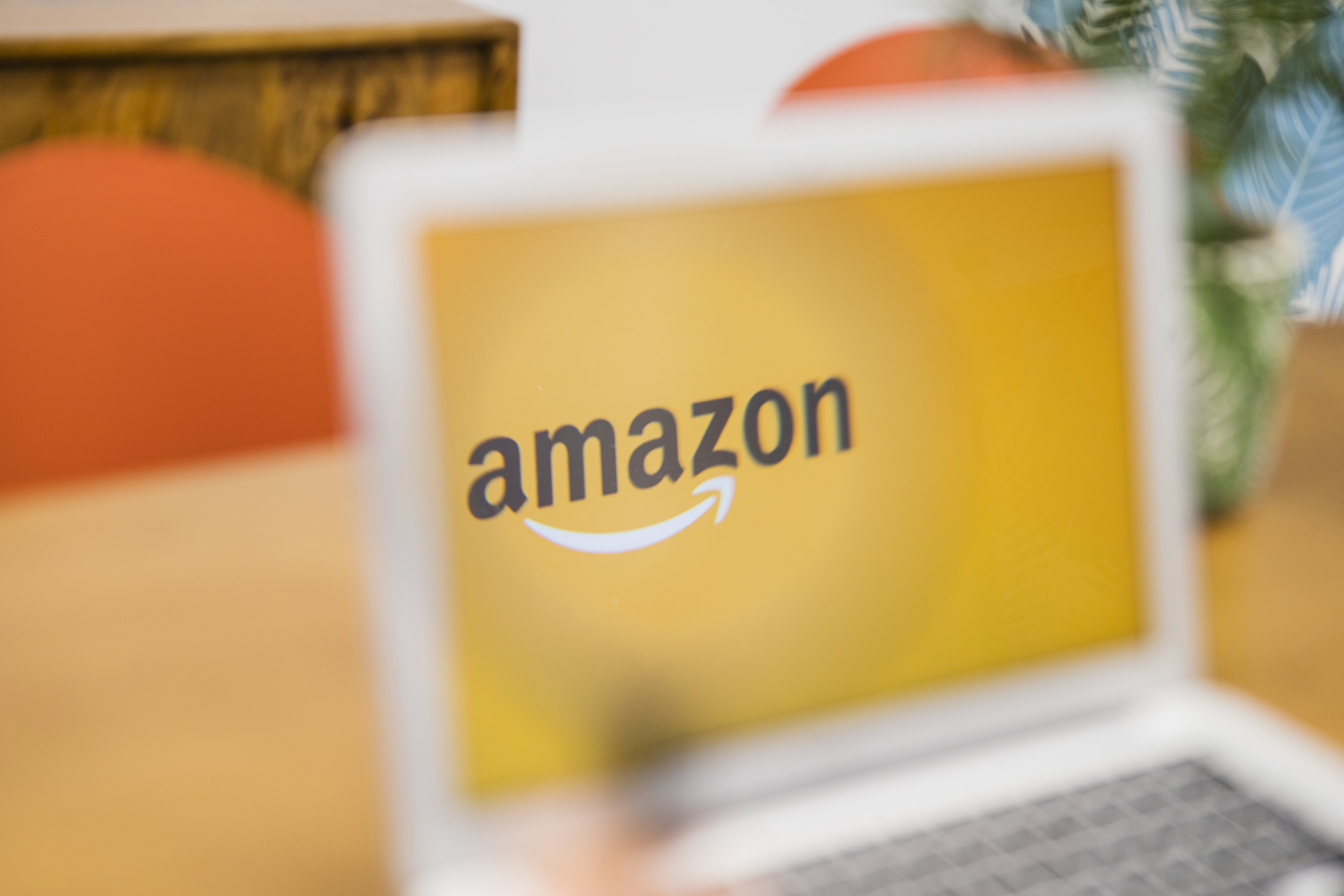 Amazon is not the only media seller with a DSP that allows you to buy your ads programmatically. Currently it is the third largest after Facebook and Google DSPl, although it could soon overtake them.
That's because the Amazon DSP has some unique benefits that no other seller can match.
The primary benefit is Amazon's incredible data, based on billions of shopping patterns across the customer decision journey. Other DSPs have data based on behaviour or lifestyle, but only Amazon has the knowledge about actual purchase patterns. If you have products to sell then Amazon is like a goose laying golden eggs of data.
Secondarily, it allows you to place your ads on sites that no-one else has access to. If you want to be seen on Amazon, or in front of anyone watching Amazon Fire TV, you have to buy through the Amazon DSP. The same goes for other valuable sites owned by Amazon such as IMDB.
Our programming experts are here to help you with your campaigns
Other benefits of the Amazon DSP include
Enormous flexibility to reach audiences through various sources such as pixels, a data management platform (DMP) or 3rd party integrators and 'hashed' audiences'. Put simply, these are techniques that allow you to target audiences with similar shopping patterns and behaviours to your own. You can also exclude your existing customers from active campaigns to save money.
Reach customers whatever device they're viewing you on, even if they switch from mobile to tablet to laptop. Amazon DSP allows you to set up cross-device campaigns and report on cross-device conversions. If a typical customer looks up your type of products on their phone on the train home, then searches a bit more on their Ipad in the kitchen before sitting down at their PC to place the order, you'll know about it.
Measurement and reporting is second to none, with a variety of pre, during and post campaign reports and insights.
You can lock in great deals at fixed prices by negotiating through the PMP (Private Marketplace). This is an excellent way to make sure you get good quality ad spaces, seen by the right people and manage your budgets by knowing the cost in advance.
Like any reputable media seller these days, Amazon upholds the highest levels of security with teams of people to manually make sure your ads are not shown on inappropriate sites.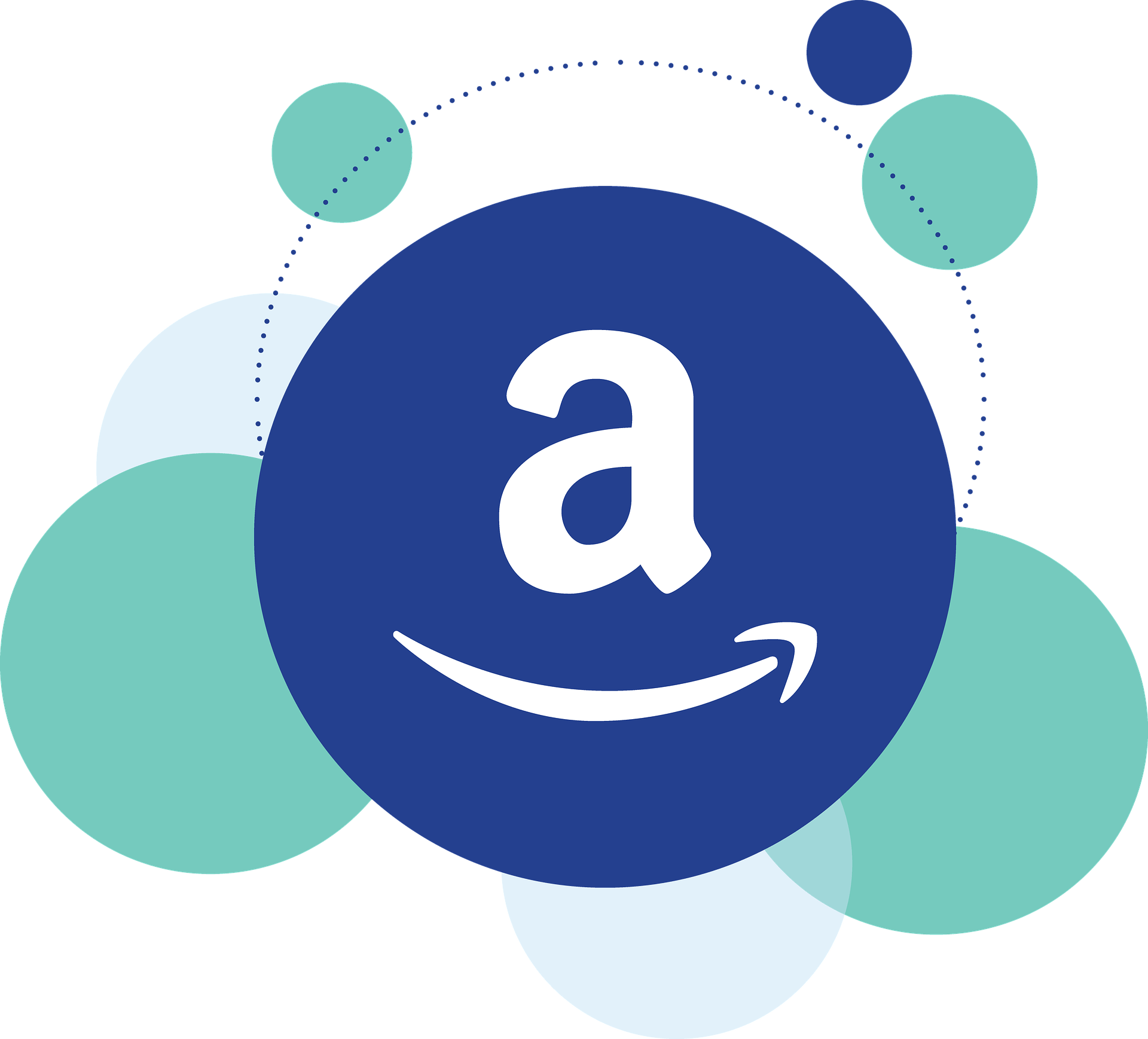 Which campaigns are right for your business?
Link in campaigns – ideal if you sell goods or services on Amazon. When someone clicks on your display adverts, it goes directly to your product listing on Amazon or another Amazon destination, such as your storefront. Even if those shoppers see your ad on a third-party site or app, they will always be brought back to your Amazon store or listing as soon as they click the display ad.
Link out campaigns – specially designed for advertisers who want the benefits of Amazon DSP, but need to push shoppers to a non-Amazon page, such as their own ecommerce website or specially set up landing page.
This is extremely useful if you want to get the attention of your target audience when they are Amazon, but you don't actually sell your products or service on Amazon. For example, a customer may be actively shopping for car accessories or parts for a new car, and a car insurance company may want to target this person and take them to their website to purchase car insurance.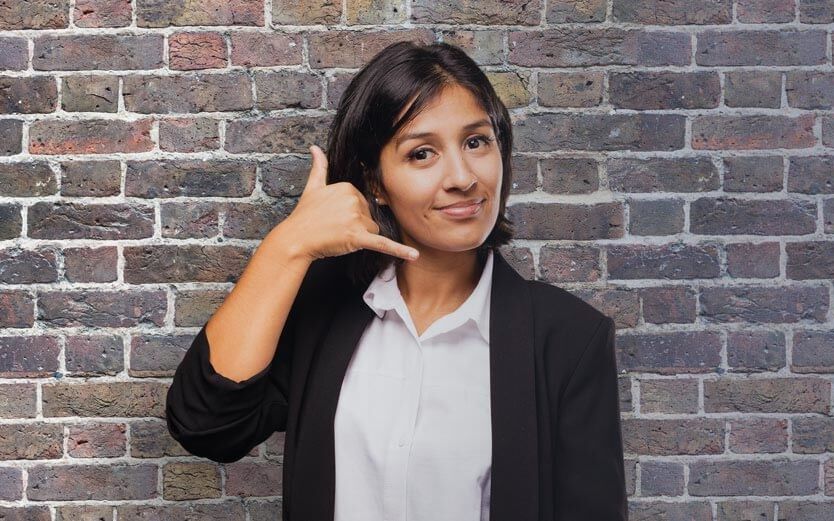 Our programmatic experts are waiting to talk to you about setting up your campaigns and getting the highest returns at the lowest cost.
Call today to tell us about your business goals.