Today marks the day we're celebrating 4 years since Optimizon was first founded! As another year passes, we'd like to take this opportunity to also thank all our clients for their continued support and trust in the growth of Optimizon.
We felt it was only fair to reflect on the journey and company growth with the man himself, CEO and Founder James Pitts-Drake:
What made you found Optimizon 4 years ago?
"I am a poacher turned gamekeeper! Fifteen years ago, I was selling products on Amazon and eBay. I loved the way the Amazon landscape is always changing and bringing new challenges and opportunities every day.
I have seen things come and go on the platform such as incentivized reviews and the birth of Amazon Advertising now called Sponsored Products and now also the Amazon DSP (Demand Side Platform).
After a while, I could see an opportunity to offer my experience to brands trying to navigate the Amazon ecosystem and make sales from day 1. I was lucky enough to find two clients very early on who believed in my vision."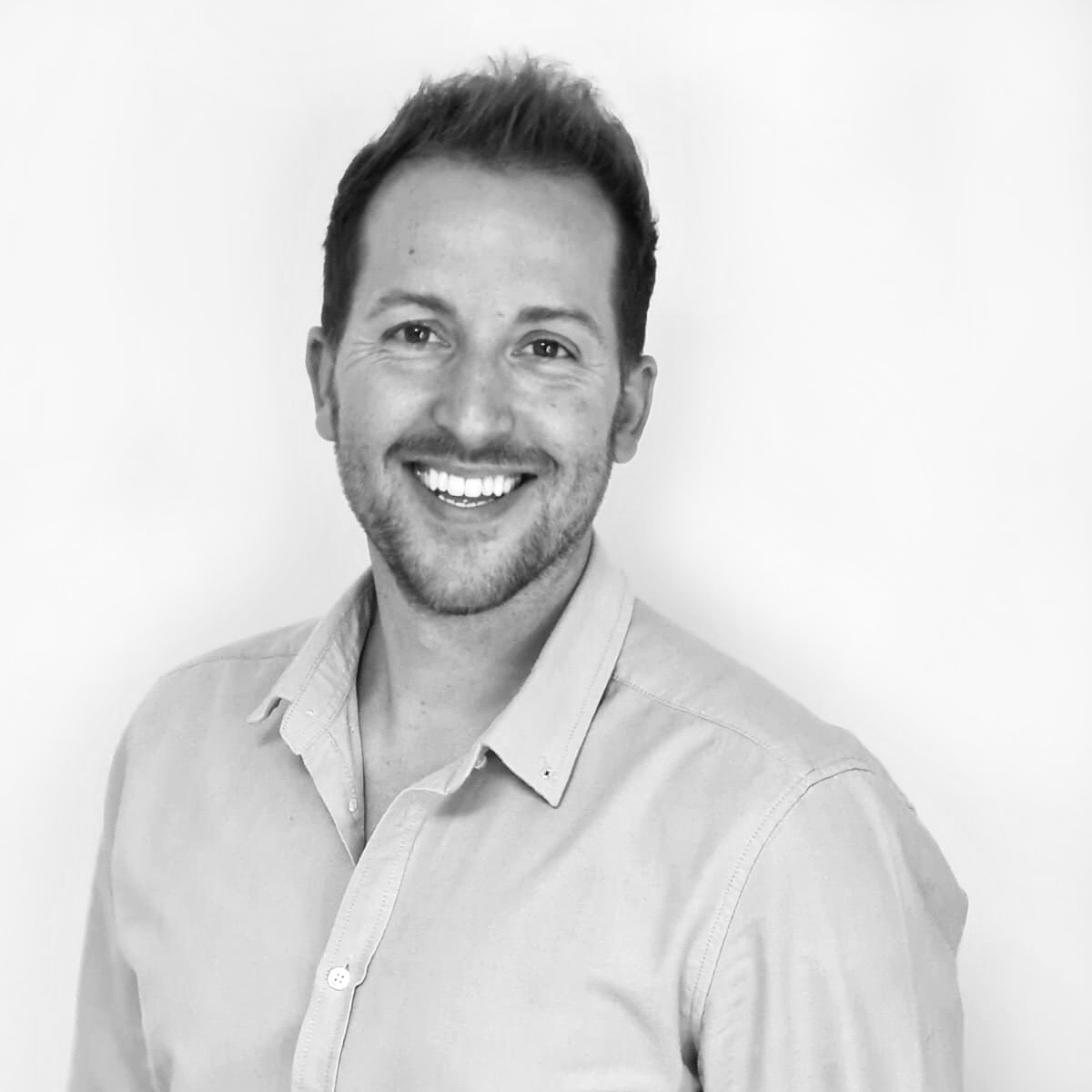 What drew your fascination to Amazon? What are brands missing?
"I started out on eBay selling Digital Cameras and it was my brother, who asked me 'Have you heard of Amazon?' I actually said, 'No what the hell is that?"  – which is quite ironic when it has now become my life. I dipped a toe in the water trying out a few products and sales were so good it quickly overtook eBay.
I have always loved brands and what they mean to people, I can remember from an early age looking at different brands on lorries and products and thinking, 'how have they become so big?' Many years later I found a sales vehicle to drive big brands – Amazon.
A lot of brands today have been a bit caught out by Amazon, because it started off quite small and seen as something that people did from their bedroom or garage. Now it is a massive sales channel in its own right. Brands don't just need to be on there – they need to offer customers the same emotional experience as when they buy anywhere else.
Increasingly, consumers looking to buy start their research on Amazon, not Google and they expect to find their favourite brands there – and discover some new ones."
How has the company changed and developed over the last 4 years?
"When I first started it was just me and an assistant doing all the major work. Often, I'd be up all night to get the jobs done for them. Although I originally pitched Optimizon as a UK service, the clients also wanted us to launch them on Amazon globally.
Anyone who sells on Amazon knows how hard this is, especially for a Global Brand and just one person in the business!
Of course, we had to hire staff and start to build our business, meaning bigger offices and more overheads! Today just 4 years later we have over 20 staff at our Head Office and the same again working remotely in the UK, America, Europe, and Asia. We have also built up a team of eBay experts and are now starting to go into Europe and other parts of the globe."
What are your predictions for the future about the role of marketplaces like Amazon in the eCommerce ecosphere?
"As COVID-19 sweeps through the world, the future for online shopping on marketplaces like Amazon and eBay have become essential as they sell a variety of products, consumers don't really need to shop elsewhere.
I predict more and more brands will come to the platform and make sure their offer is consistent on and off Amazon. Not only is Amazon a huge sales channel, but consumers also come to the marketplace to conduct essential market research. If brands are not there with great content and advertising to show the top of the search, they will get left behind.
However, there is a crowd of competitors trying to steal Amazon's retail crown, from the other big tech firms like Google and Facebook to bricks and mortar retailers moving into online such as Walmart and Target; as well as Asian marketplace operators of which the biggest is Alibaba. The future is going to be about protecting brands on all marketplace channels, not just Amazon."