When COVID-19 is over, Amazon is likely to be an even more dominant channel than it was before. By keeping going through the pandemic, it has gained new customers and strengthened its loyalty. In this blog post we will talk about how you can protect your brand post-COVID on Amazon.
Like it or not, if you own a brand, this channel is going to be an indispensable part of your sales.
But how do you protect your intellectual property? Especially if you have a legacy of allowing third-party resellers to flog your stuff on Amazon. Don't let them get the upper hand. The answer is the Amazon Brand Registry the special programme designed specifically to give brand owners protection.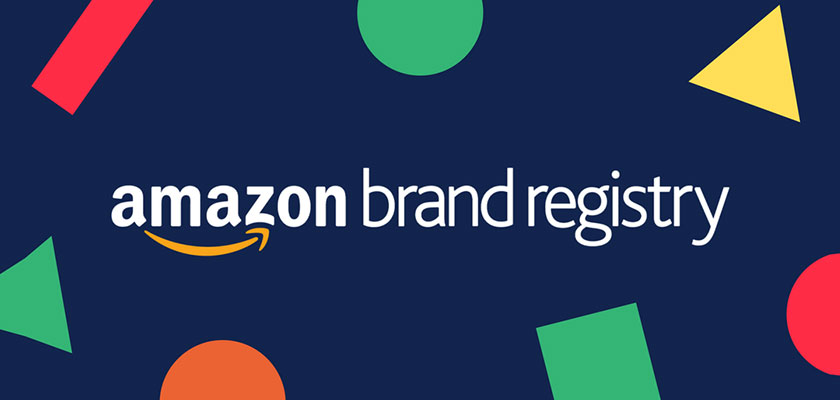 Amazon Brand Protection
To be eligible, you just need to own the registered trademark in the country where you are selling your products. Once you're enrolled on to the Brand Registry, you'll gain access to tools that help proactively prevent violations. It gives you direct control over your product listings, improves brand discoverability, and creates more trusted experiences for shoppers.
Here's some of the Amazon Brand Registry Benefits:
It unlocks special types of ads that show up as Sponsored Brands, Stores, and Sponsored Display: These types of campaigns and experiences really help boost brand awareness, and drive sales on Amazon.
Accurately present your brand: You have much greater control over how your Amazon listings appear, so that you can have a unified approach with how your brand is presented on your website and in stores.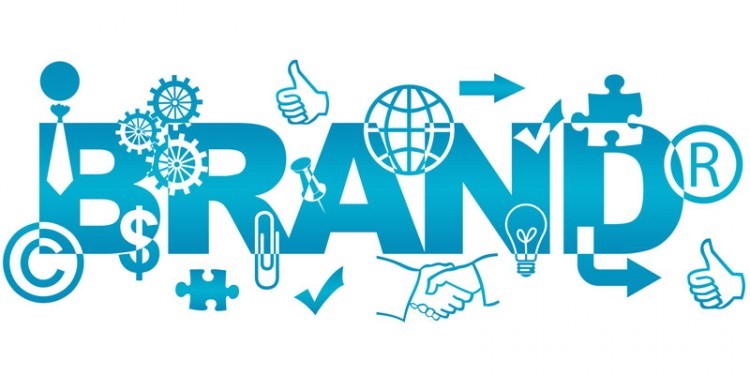 Powerful search tools: You get access to tools that allow you to monitor and report suspected violations. You have the ability to easily search content across Amazon stores using images, keywords, or a bulk list of ASINs.
Amazon proactively protects your brand: Amazon sees bona fide brand owners as the cornerstone of the business and it's in their interests as well as yours to protect them. Once you're the registered brand owner, the automatic Amazon brand protections kick in proactively removing suspected infringing or inaccurate content.
Free research and information about your brand: As of April 1, 2020, eligible brand owners enrolled in Amazon Brand Registry can access an advanced analytics tool called Amazon Brand Analytics (previously called ARA Premium). This is a big deal. It used to cost around £20,000 and now it's free. How often does that happen? Why not make use of it?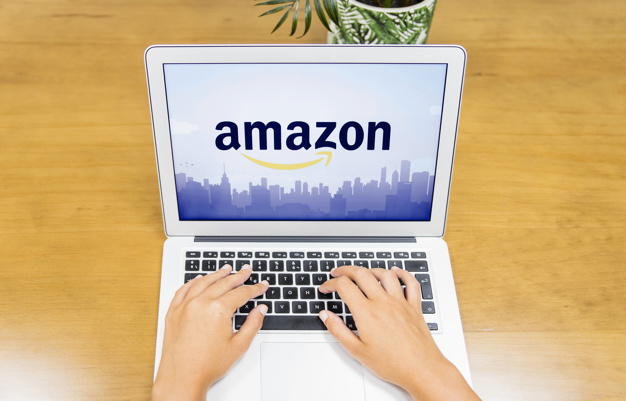 What if someone else already 'owns' your brand?
Knowing all the benefits that the owner gets, imagine if someone else has got their first? There are ways to wrangle it out of their hands and claim what's rightfully yours.
If you find yourself in this position and need some helpful advice from our Amazon consultants, please get in touch. We've helped dozens of clients get their Brand Registry sorted out, and we'd be happy to do the same for you.