Amazon Price Increase for FBA Sellers
Amazon has announced that it will be increasing its fees to UK and EU sellers who use its FBA (Fulfilment by Amazon). service.
Optimizon understands that the Amazon Price Increase will amount to an average 4.3 per cent rise in the FBA costs that sellers currently pay. The price increase will take effect from May 12th 2022.
The price increase comes at a difficult time for retailers who are experiencing rises in energy and material costs. This is coupled with falling demand due to a squeeze on the consumer purse.
Like all businesses, Amazon's cost base is also rising, which is therefore being passed onto retailers.
Some retailers may look to test alternative third-party fulfilment services, as well as marketplaces offering lower fees, or operate in territories which Amazon does not serve. Although it's likely that alternative fulfilment services and marketplaces will also be experiencing higher costs.
Keeping Amazon Costs Low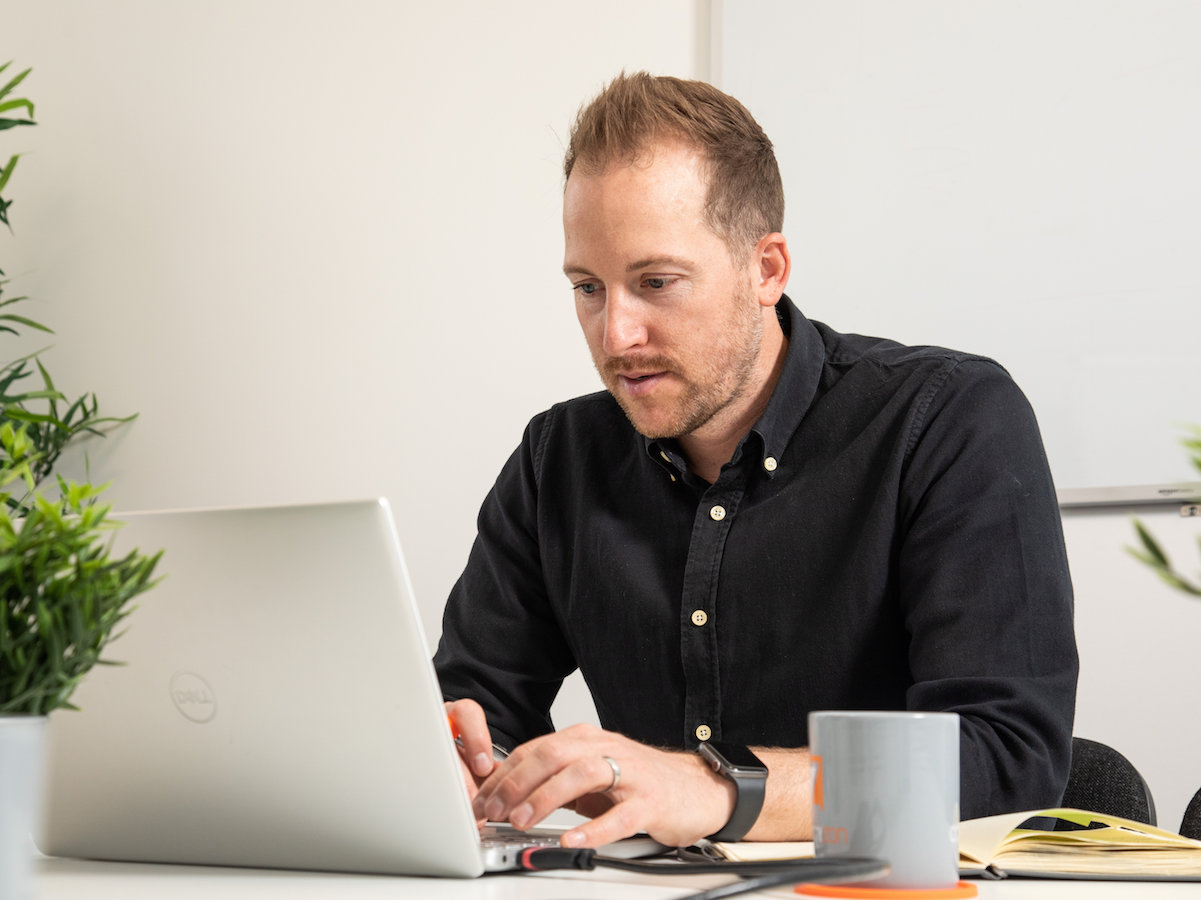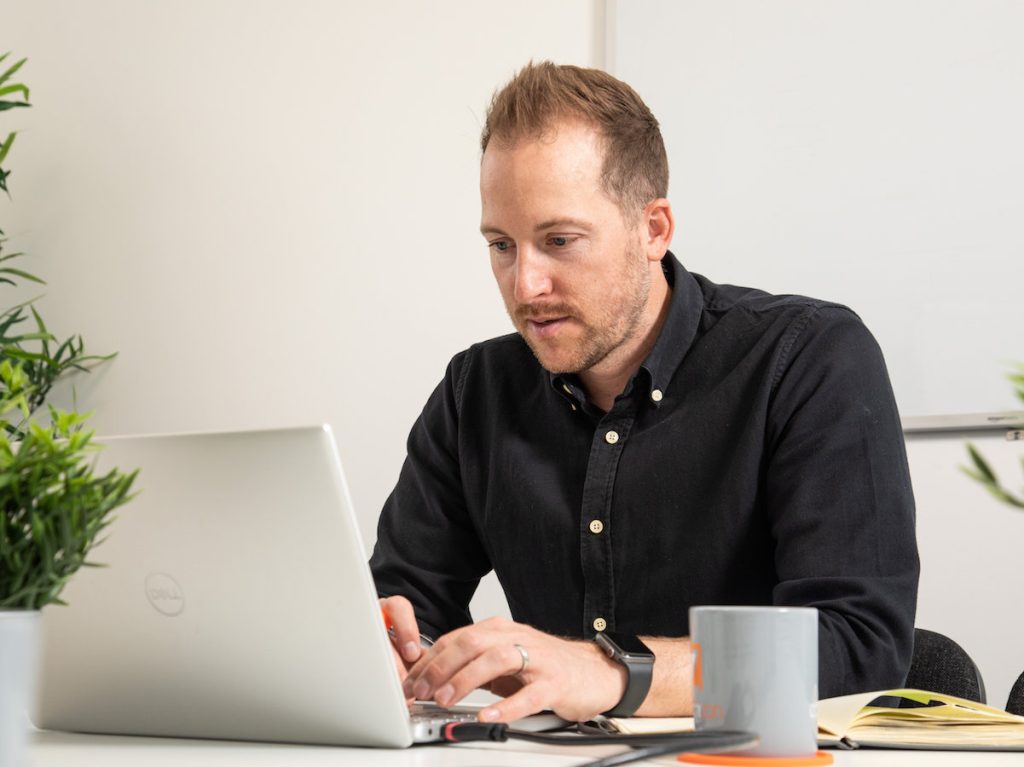 Optimizon CEO James Pitts-Drake adds:
"It's a difficult time for retailers who seem to have faced challenge after challenge during the last five years."
"From Brexit to Covid, and now an unprecedented rise in the cost of energy and materials. Businesses need to adapt quickly."
"As a result, there has never been a more important time to strive for efficiency. Optimising online presence and streamlining operations will be essential in order to remain competitive."
"The same thing is true for Amazon sellers. Marginal gains across a number of areas could make a huge difference to online sellers' profitability".
It remains to be seen if this will be the extent of the price rises. However we will continue to keep you updated with and further Amazon Price Increase announcements, and the latest marketplace information.