The Optimizon
Amazon Agency Blog…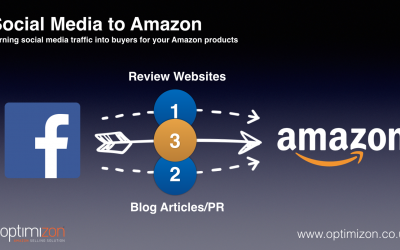 If you have your products listed for sale in the marketplace of this online giant, you'll know that just having your product listed doesn't guarantee sales; the Kevin Costner "Field of Dreams" mentality, if you build it they will come, doesn't fit here! We must...
read more
Here's how we can help you…..
Getting in touch is easy! Click the button below to request a call back from one of our Amazon Selling Optimization Specialists.