The Optimizon
Amazon Listing Agency Blog…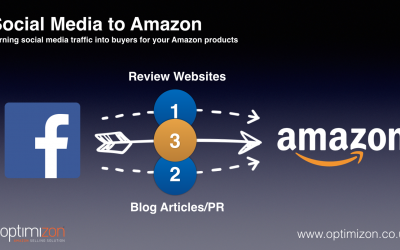 If you have your products listed for sale in the marketplace of this online giant, you'll know that just having your product listed doesn't guarantee sales; the Kevin Costner "Field of Dreams" mentality, if you build it they will come, doesn't fit here! We must...
read more
Here's how we can help you…..
If you want to set up your eCommerce store via Amazon marketplace, OptimiZon can provide you with end-to-end support with its extensive experience and expertise. We have helped a large number of online merchants with amazon product listing services, product description writing, inventory management and customer support.
Professional amazon product listing services mean listing your products on Amazon marketplace, which includes amazon data entry, bulk product upload, catalogue processing, catalogue updating, product image editing, product description writing and customer support.
Read the blogs by Optimizon to stay updated with the latest trends of Amazon marketing, Amazon product listing and other Amazon optimisation strategies.
Getting in touch with our Amazon listing agency is easy! Click the button below to request a call back from one of our Amazon Selling Optimization Specialists to know more about our Amazon products listing services in the UK