The last 4 to 5 years have seen a change in the way brands use the creative spaces available to them within an Amazon listing.
Recent worldwide events caused disruption to the traditional B2C model and brands had to flex their creative muscles online. The huge surge in online traffic meant that competition between brands became more crucial and forced Amazon creative teams to give a lot more thought to what is best-in-class content creation and conversion.
Events that caught everyone off-guard meant that brands who had neglected Amazon or taken it for granted started looking for help to keep their sales afloat in times of uncertainty. No longer could they get away with just throwing together a listing and relying on their name.
New innovations directly from Amazon have also impacted creative teams in recent months.
In this article we summarise what we know have been some of the most impactful changes and show how brands adapted to maximise creative opportunities within Amazon.
The e-commerce site launched Amazon Brand Story, a feature that sits above the A+ and lets brands tell their story in a series of scrollable tiles. These shifts in approach are seeing a crucial increase in conversion and success for brands.
Storyboard images especially have seen an upturn in the way creative teams have approached them. Not so long ago, sellers would typically upload any product image they had. Now more care and thought are put into how images are designed, and in which order the consumer clicks through them.   
Consider how impactful storyboard images are for the mobile shopper experience, when the images are the first thing that the consumer sees.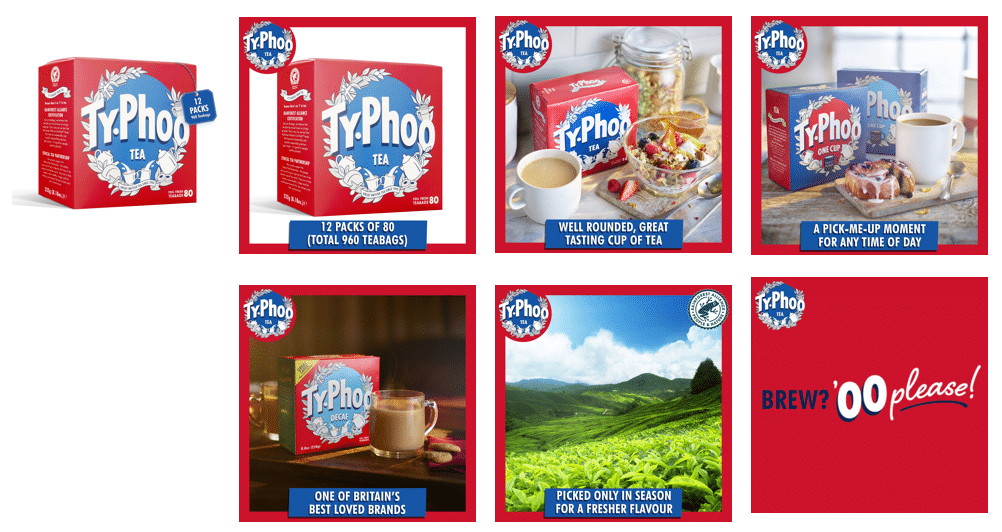 Brands continue to overhaul their Amazon A+ content and Amazon storefront, honing-in on their brand design, voice and colour palette, for a cohesive customer experience that aligns with their website and branding.  Both features allow brands to add to their brand messaging with additional clarity and appeal. The Amazon storefront has the added bonus of being the only place within Amazon that competitors can't try to tempt your shoppers away!
Brands often need the help of specialists to help tackle all the challenges that come with selling on Amazon.  If you would like to speak to our specialist global Amazon agency for guidance on the creative opportunities your brand can make more of then contact our team today.
Discover how we can help you take your business overseas and enhance your brand and sales.
Contact us at [email protected]