How we manage your eBay account
eBay Liaison
Right from the word go we help you get the most out of eBay. Unlike Amazon, if you're a substantial seller with a proper brand in a mainstream category, eBay will assign you some form of account manager. However, that does not mean they will handle everything for you as a fully managed service. There is still a lot of merchandising and optimising that you will still need to carry out by yourself – or let us do it for you.
We work with your team to give your products the edge that is the difference between okay sales and exponential growth.
Optimizon can help with your relationship with eBay, regarding potential fee discounts, technical assistance, branding benefits and participation in sitewide marketing and promotions. We can help you get the best deal by presenting you in the right way at the start and aligning your strategy with eBay's– which could be worth a huge amount in the long term.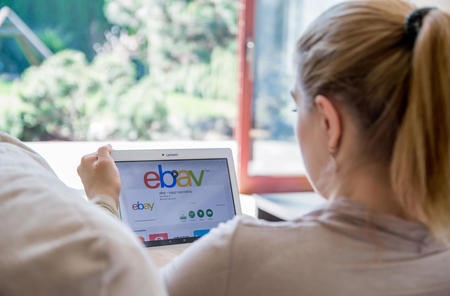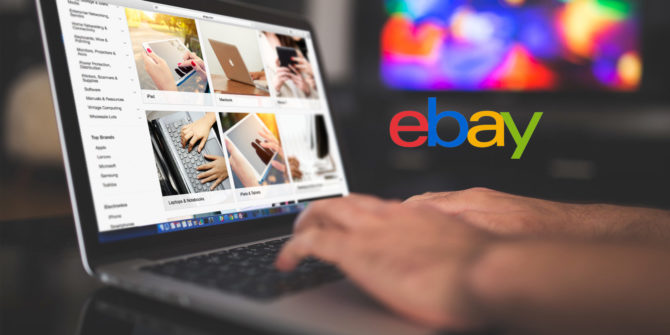 Getting You Found
If your customers don't see you they're not going to buy from you. On eBay, there's no direct equivalent of Amazon's 'winning the buy box'. What many people don't realise is that in practice, the top of search fulfils that role. Not nearly top, but no 1. The difference in sales for each search position on page 1 is not just a few more, it's a quantum leap. We use a range of techniques to make sure your listings are unmissable including:
The right identifiers. This is critical to get into the eBay catalogue as a high-quality listing to ensure that eBay starts putting its marketing and SEO behind you
The right UX. eBay's algorithms favour the user experience more than reviews or rankings. Service metrics and returns policies are crucial. 80% of new eBay business sellers leave within the first year because they don't get this part of the marketing mix right.
The right conversions. Page impressions and item impressions help get your page served more often, which means that off-eBay activity to drive traffic has an exponential effect.
Optimising Your Listings
Once people find your listing, you want them to buy. That means compelling copy, with the information presented in the right order to lead customers towards the sale.
Images are important as well as videos (which many people believe are not possible on eBay – we'll show you how).
Setting up your variations is also a skill we can help you with.
Multi variant listings with a drop-down menu to allow your customers to pick related items can concentrate traffic onto a listing. That's great as it means lots of people get to see your listing.
On the other hand, it can cause problems as reviews can be spread more thinly, whereas single listings tend to get more – although it can take longer.
We'll help you work out your long term strategy, balancing growth with overall results.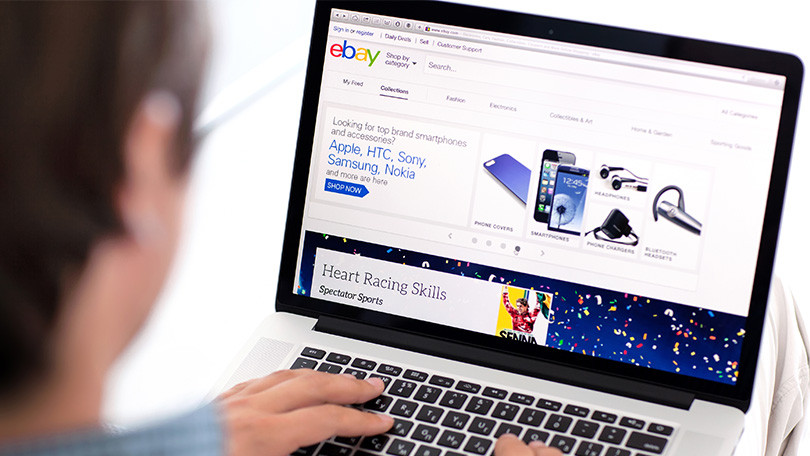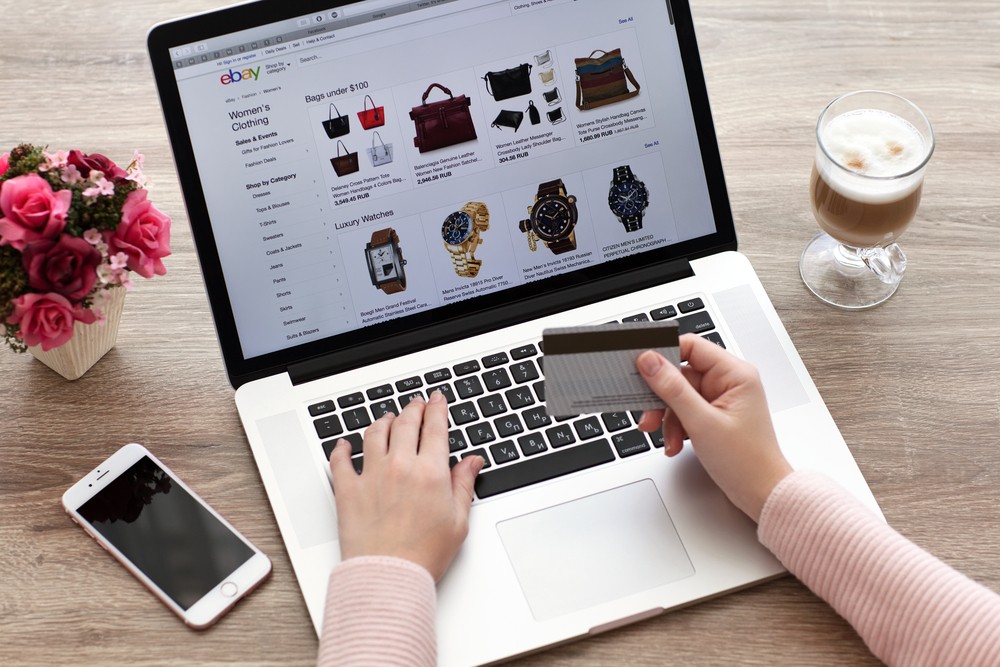 Basket Size, Loyalty and Repeat Purchase
We don't just optimize your listings for conversion, we optimize for stickiness, basket size and loyalty.
When someone buys once, it's a sale. When they buy again they're a customer.
We put a lot of time and effort into getting your cross-sells right. If someone is buying a mobile phone, it's the perfect time to add on a case, headphones or a charging cable for the car.
Algorithms can help with this, but a manual sense-check helps you weed out the oddities that a machine-learning system puts in, and add in many that it might miss.
Customer Service
Service level metrics are everything on eBay. Unlike Amazon which prioritises products with great reviews, eBay pushes to the top products that are delivered on time with fast, friendly communication.
Remember, this is a channel that had its roots in people rooting out their second-hand stuff and chit-chatting to the buyer about how much they loved it. That legacy is embedded in the culture and mindset of today's buyers.
You need every aspect covered, with meticulously planned and worded decision trees to cover every eventuality.
You also need to plan communications to pre-empt possible customer service issues, especially if you're using Amazon to fulfil your eBay orders. The labels can cause confusion for customers, so you need to head that off before it becomes an issue that affects your metrics.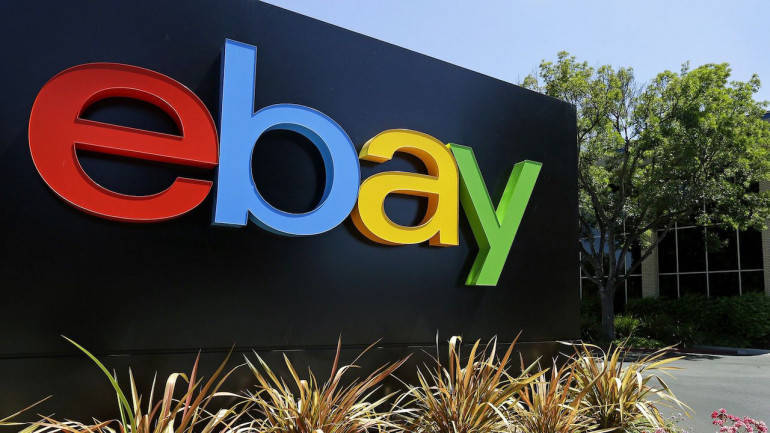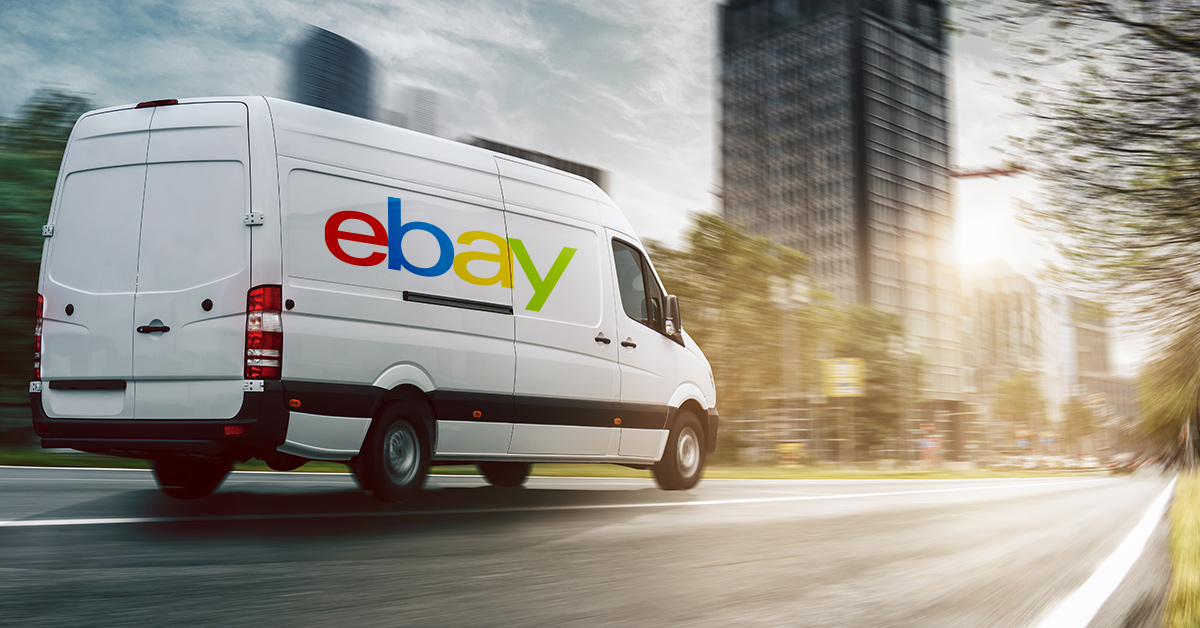 Logistics and Returns
We're well used to the complexities of running more than one marketplace channel and linking it with your own e-commerce issues, especially if you are operating in multiple countries.
Your own situation will be unique, but we have a wealth of advice to help you get the best option for your logistics and fulfillment.
Paid Ads
Driving traffic to your products is essential. Specifically, on eBay, we also look to run specific activity targeted around watch lists and adds to baskets as well as recently viewed.
But more importantly, our ad specialists can take a holistic view of all your marketplace activity, and divert the budget using the best splits to get optimum results. As stock levels and buying patterns change, we can amend the advertising activity to keep sales flying off the shelves.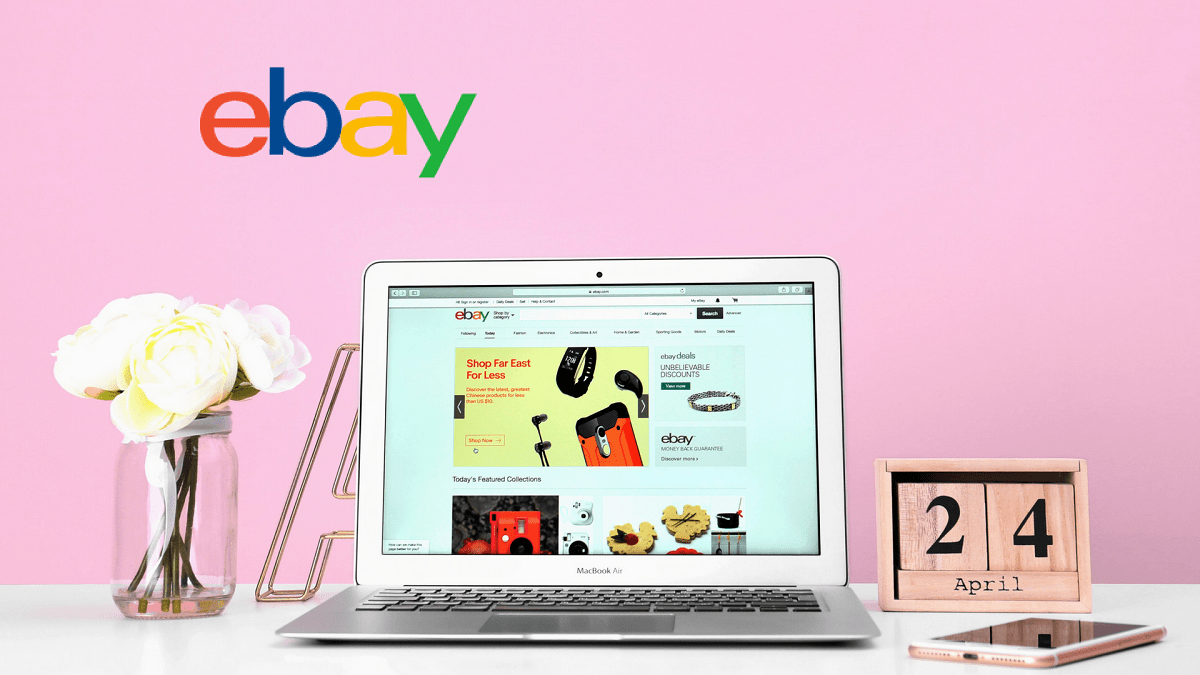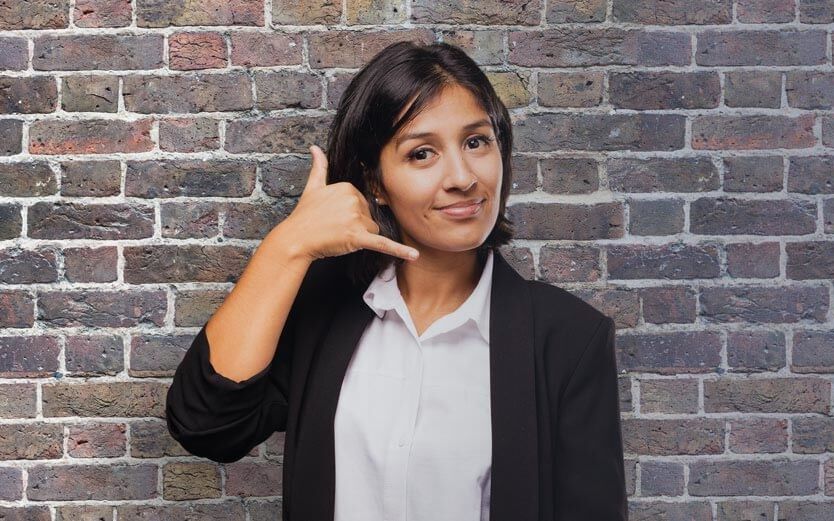 Our experts are waiting to talk to you about setting up your campaigns and getting the highest returns at the lowest cost.
Call today to tell us about your business goals.