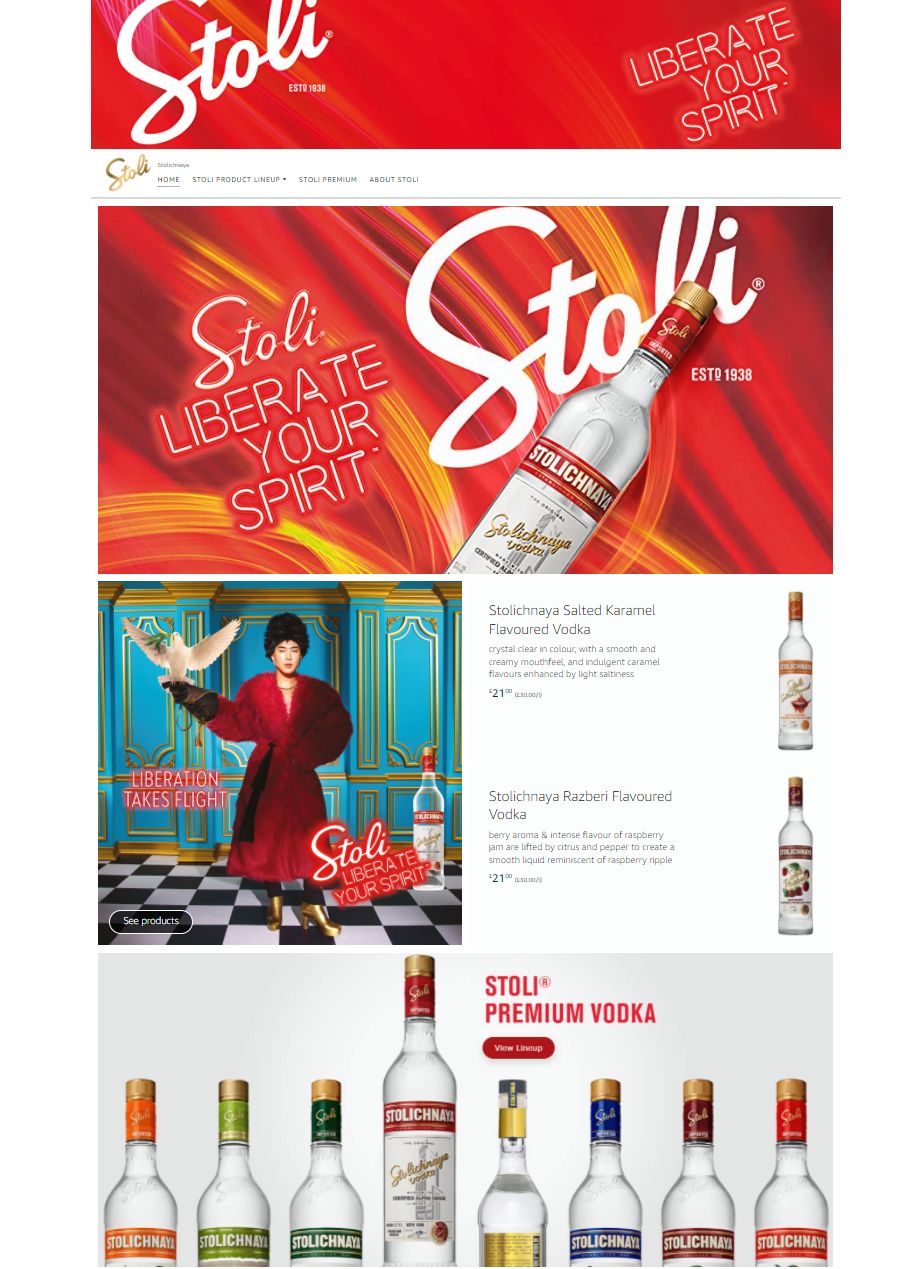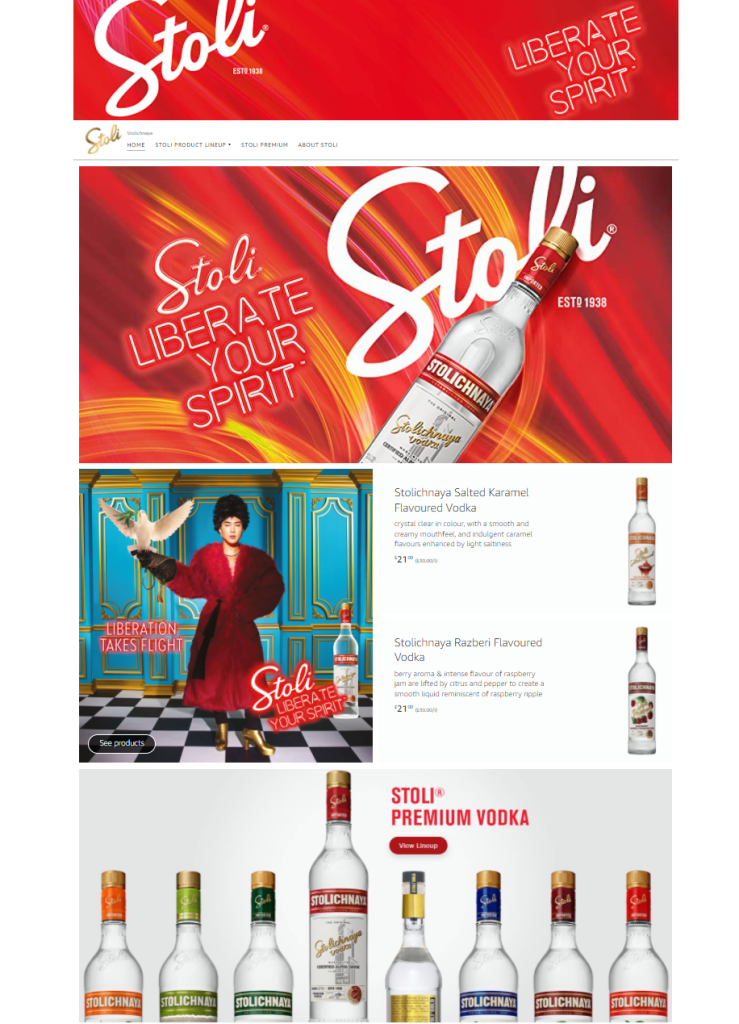 Stolichnaya Vodka (affectionately known as Stoli in the hit TV comedy, Absolutely Fabulous) is the original premium Russian vodka that combines modern distilling with old vodka-making traditions. This award-winning spirit was also the first alcohol in space and seen in James Bond films.
Optimizon integreated with a relatively new Stoli project team to drive Amazon sales with ambitious ROI expectations that were set across Paid Advertising, Strategic and Creative workstreams.
Over the first six months, the team were asked to implement a plan across all our areas of Amazon expertise that would allow Stoli to take market share from key competitors and re-focus the brand on Amazon sales. 
Optimizon wrote new copy from scratch for the title and bullet points of the Amazon listings, with each bullet expressing a different facet of the brand. Images were 'storyboarded' a technique, pioneered by Optimizon, to tell the story visually with curated images and text. A+ content was created, to expand on the brand, offer inspiration and encourage trial and upselling through the use of a live comparison chart that linked directly to other products on Amazon.
Not only did the work protect the brand perception, by creating a coherent shopping experience, sales also went through the roof, seeing a 37% increase in just one month from June to July. Within the first 6 months of working with Optimizon Stoli went from being ranked at #668 in flavoured Vodka, to sitting in the top 10 at #9. Running alongside the launch of the creative work was also an advertising campaign that achieved a high ROAS of 5.18.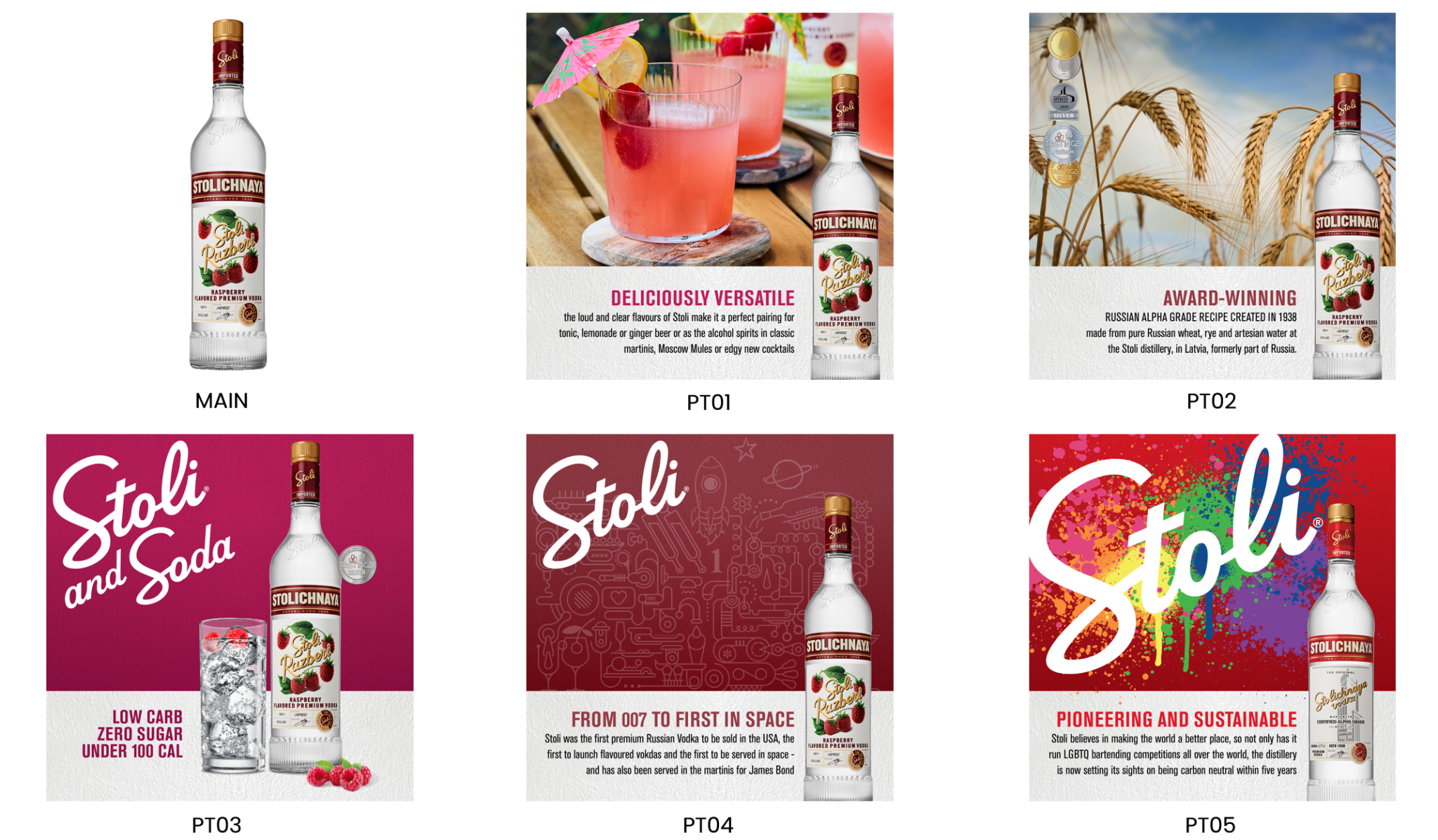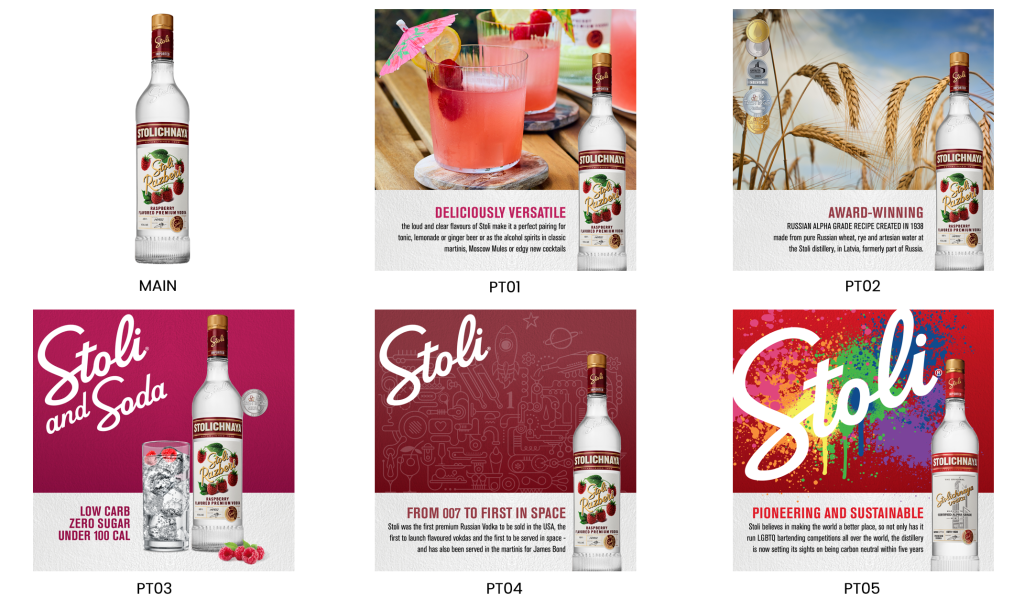 "Optimizon did a cracking job"  said, Peter Dries, Head of Consumer Marketing. "Sales have gone up, the creative work looks fantastic, and we've learned such a lot about Amazon and how to protect our brands"