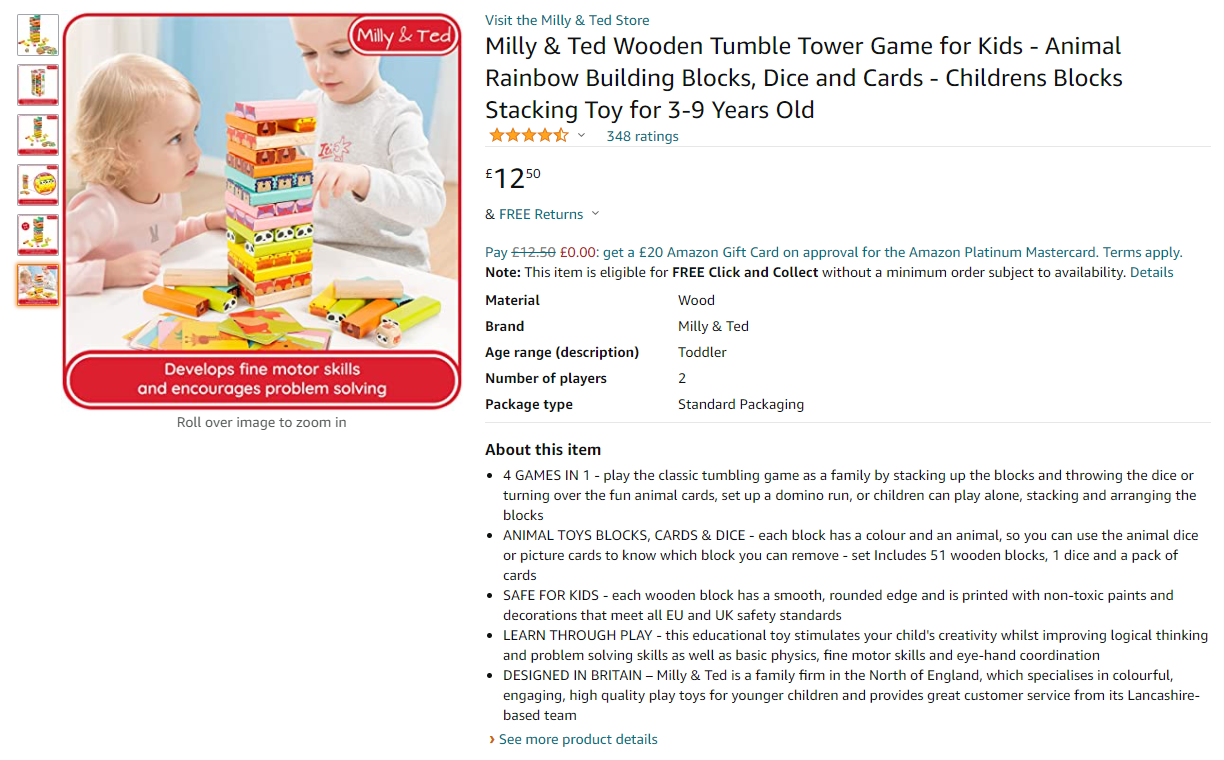 Net Price Direct is an own-label toy seller, with a successful track record of selling on Amazon. Established over 10 years ago, this highly analytical company has used split testing and analysis to refine its listings to achieve industry-beating conversion rates. 
With so much experience and knowledge over such a long period, incremental gains in traffic or conversion were becoming harder and harder to achieve. Owner John Hyde was interested to see whether Optimizon's unique creative techniques and analysis could find hidden seams of gold in his already high performing listings. 
Following extensive keyword research and analysis of reviews to understand customer needs, Optimizon's creative team wrote new titles and bullet points. We also used the technique of storyboarding on the listing images. Following the same framework developed for the written copy, we added captions, borders and graphic devices to the existing images to help give the appearance of established brands.
Optimizon started work on the account in the summer of 2021. This allowed us to optimise a large number of products by the peak Xmas toy trading period of December.  In January, when the sales were analysed, the value was almost 50% more than the previous period in 2020. In that time only limited advertising had taken place, so the incredible result was almost entirely due to the new creative work.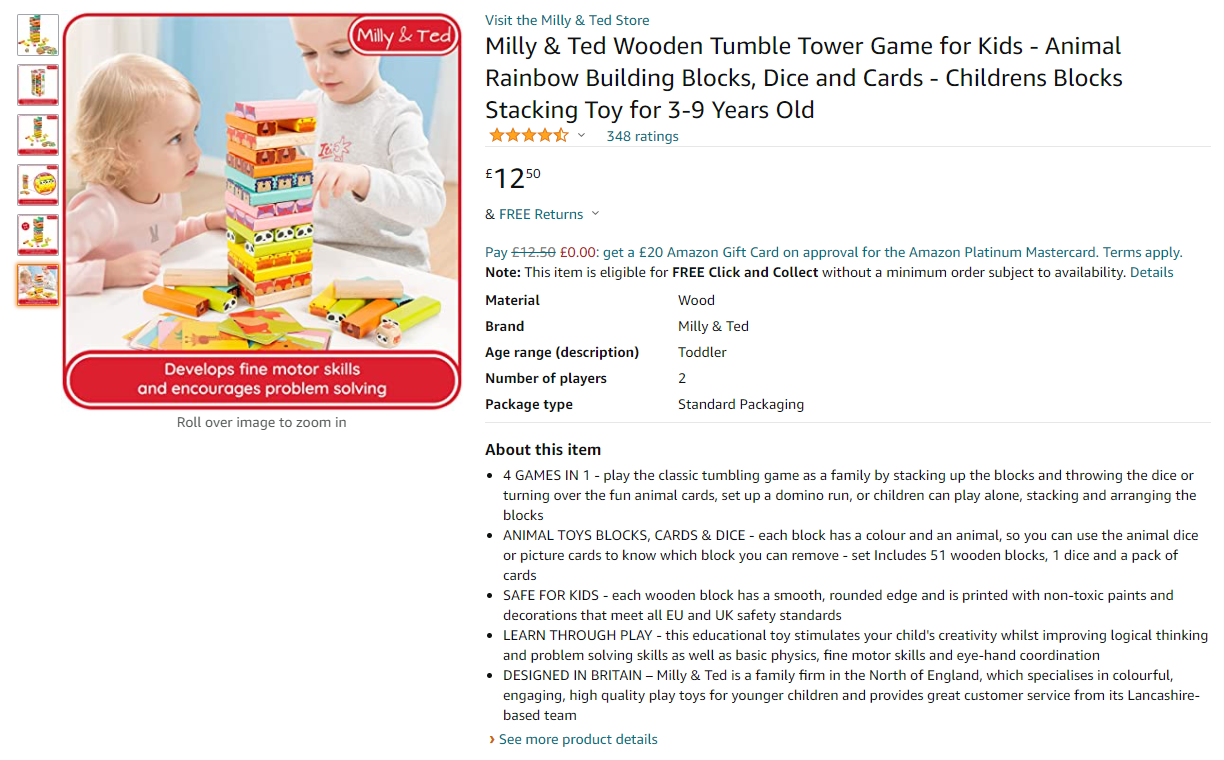 "I was very thrilled and delighted with the work and great results produced by Optimizon" – John Hyde, Director Hyde Toys