Amazon content is the key to Amazon optimisation. It includes images, videos, listings, A+ Content and Amazon storefronts.
Getting these right is the difference between a struggling Amazon presence and a healthy stream of sales.
Amazon Product Listing & A+ Brand Content
Amazon Product Listings
Copywriting is critical to getting listings found organically. A well-optimised listing can also improve relevancy for help reduce the cost of ad campaigns and of course, convert better to persuade more visitors to buy. All our listings are based on in-depth keyword research using a variety of tools and resources to truly understand the mindset of the customer. It is written to reflect your brand voice and structured using neuroscientific principles of persuasion for a high conversion rate.
Amazon A+ Content
A+ is a tool available to professional sellers on both Vendor Central and Seller Central. (Until recently, it was known as Amazon Enhanced Brand Content on Seller Central). This Amazon optimisation tool allows you to describe your product in more detail and include additional images and background detail. When used effectively, A+ leads to higher traffic and increased sales.
Our team of designers will design a template for your brand, and then create the A+ content, which we then upload to your product description page.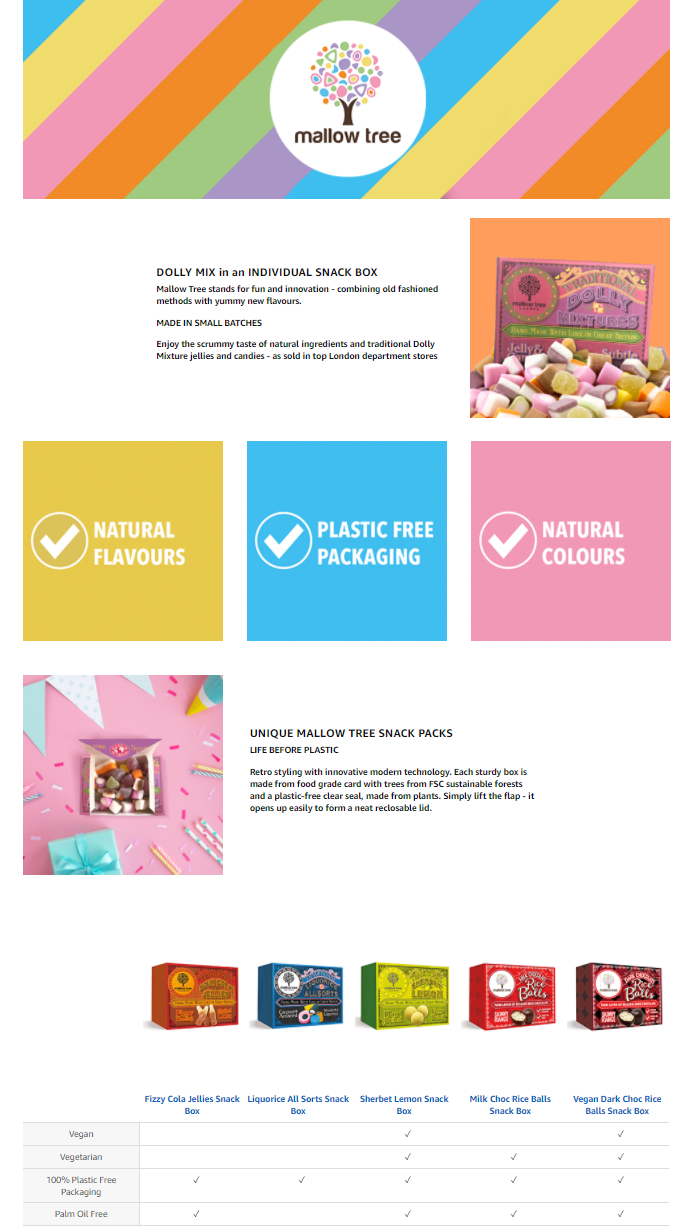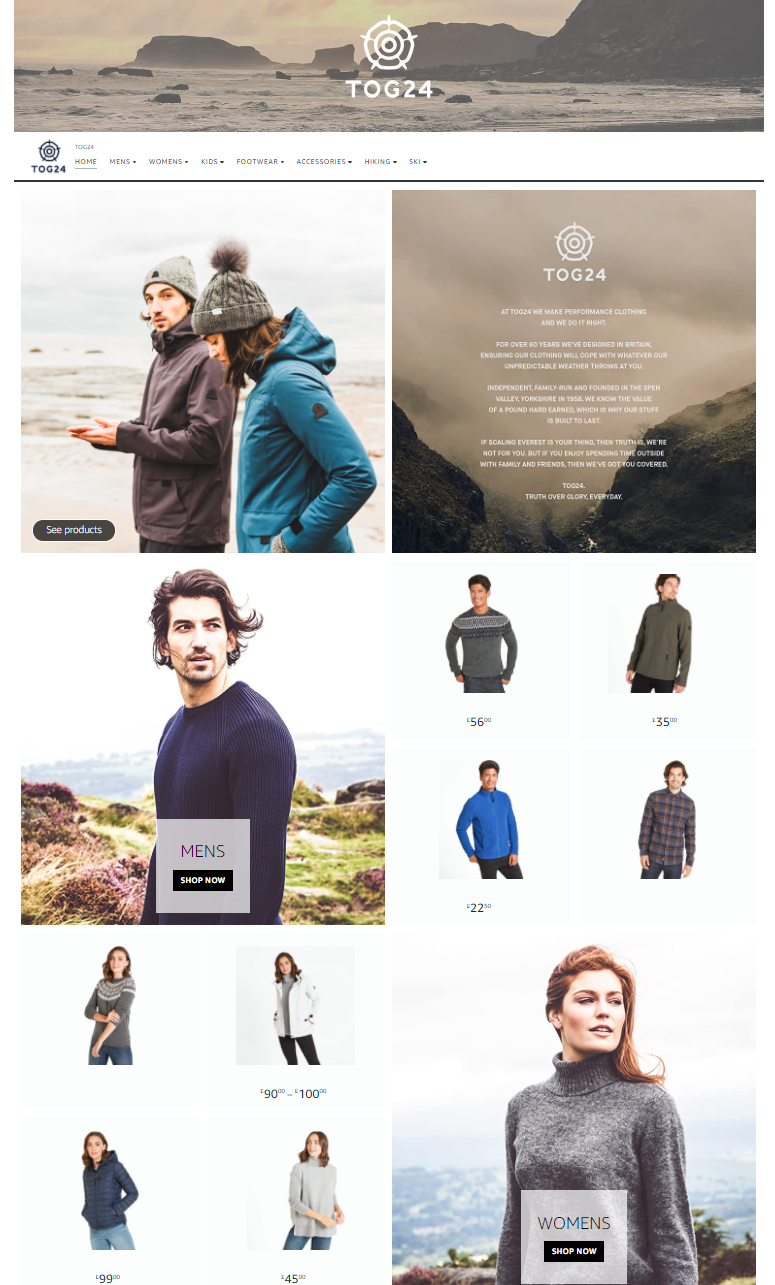 An Amazon storefront is a customised destination that showcases your products and tells your brand story.
With multiple pages and up to three levels deep, Amazon stores are like mini-websites within Amazon that create a shopping experience for your visitors. They automatically display perfectly on both mobile and desktop.
Not only are Amazon storefronts great for search, brand awareness and sales, you also get a ton of insight about performance, campaigns, traffic and sales – on a daily basis, should you want it!
Our talented designers will create your Amazon storefront for you, totally in keeping with your brand guidelines. We manage the whole process of uploading it to Amazon and monitoring the metrics to feed into the entire management of your Amazon account.
Next to great copy, nothing increases Amazon sales like a good selection of clear, well-lit photographs and videos, with close ups of important product features and relevant diagrams and infographics. Amazon has strict rules about what can be shown in the lead photograph, although this sometimes changes, so we'll keep you informed when it does.
Most of our clients provide us with images as it can be more cost-effective to shoot Amazon product shots at the same time as those for the website or catalogue. However, if you do not have this facility, our designers can arrange it for you.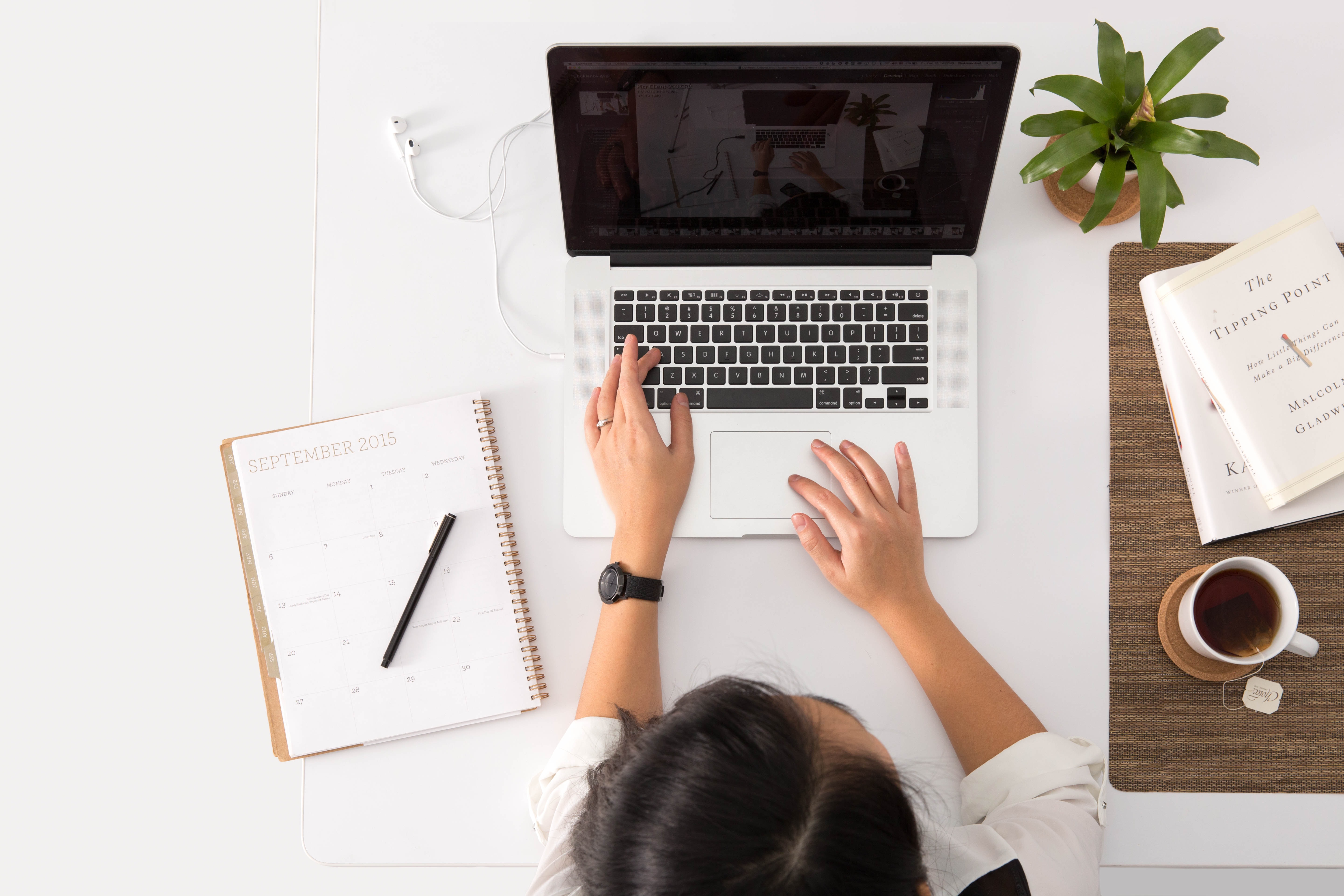 If you struggle to find trusted writers and designers with the skills to create excellent Amazon content that reflects your brand and convert shoppers into customers, we can help.
Getting in touch is easy! Click the button below to request a call back from one of our Amazon Optimisation Consultants at Optimizon, UK.