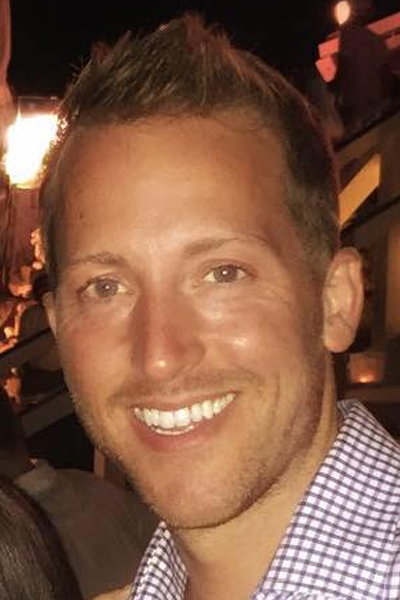 James Pitts-Drake
Managing Director
Nickname…
Louie Spence, Chris Martin, Jenson Button

What I Do At Optimizon…
Having founded the business in early 2017 I oversee the business operations while mucking in on the day to day work with my great team.

What I Love…
At the weekend you will often find me cheering my son on in one of his kart races.

My Hobbies…
I have always had a passion for anything to do with Motorsports whether it be Karting, F1 or Moto GP.

What Scares Me…
The way the world is heading